Dragos Petre
Partner & CFO
Before joining Morphosis Capital Fund I, Dragos accumulated over 15 years of experience in Finance and Board positions in Romania, Netherlands, Germany and Spain in multinationals such as Procter & Gamble, TNT and Beam Suntory. Dragos was Finance Director for Beam Suntory in Frankfurt and Madrid, with responsibilities over more than 25 countries in Eastern Europe, Middle East and Africa, gaining extensive experience in commercial finance, financial management, M&A, strategy and business development.
Over the past 5 years with Morphosis Capital Fund I, Dragos has been primarily responsible for the Fund financial and reporting matters, deal execution and portfolio management, with Board positions in Clinicile Dr. Leahu, DocProcess and Stay Fit. In addition, Dragos deals with certain matters related to Investor Relations.
Dragos holds a bachelor's degree in Management from the Bucharest University of Economic Studies and a master's degree in Economics from Central European University. He is fluent in English and German, has good command of Dutch, Spanish and French and is a native Romanian.
Videos of
Dragos Petre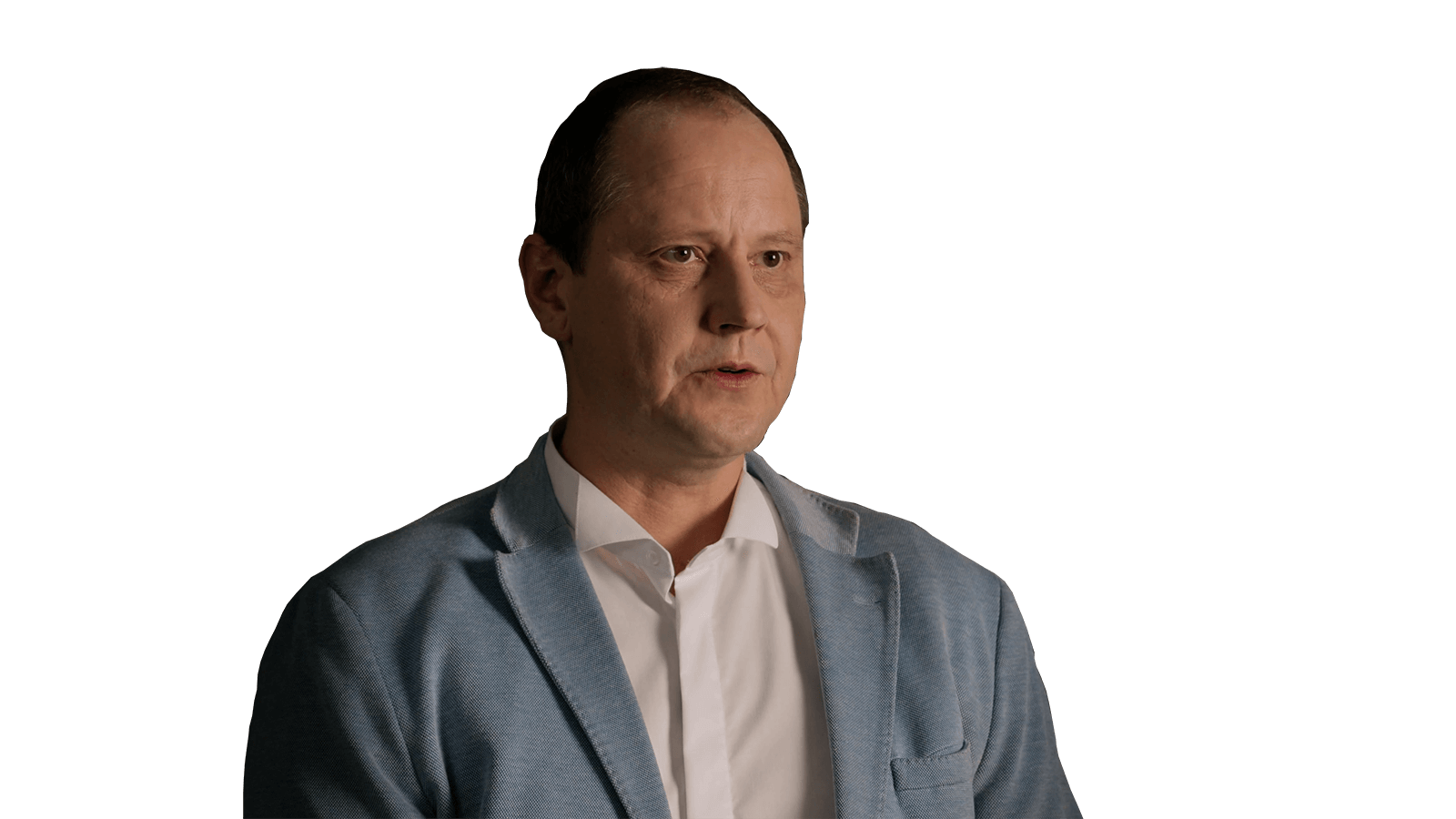 Dragos on the investment criteria of Morphosis Capital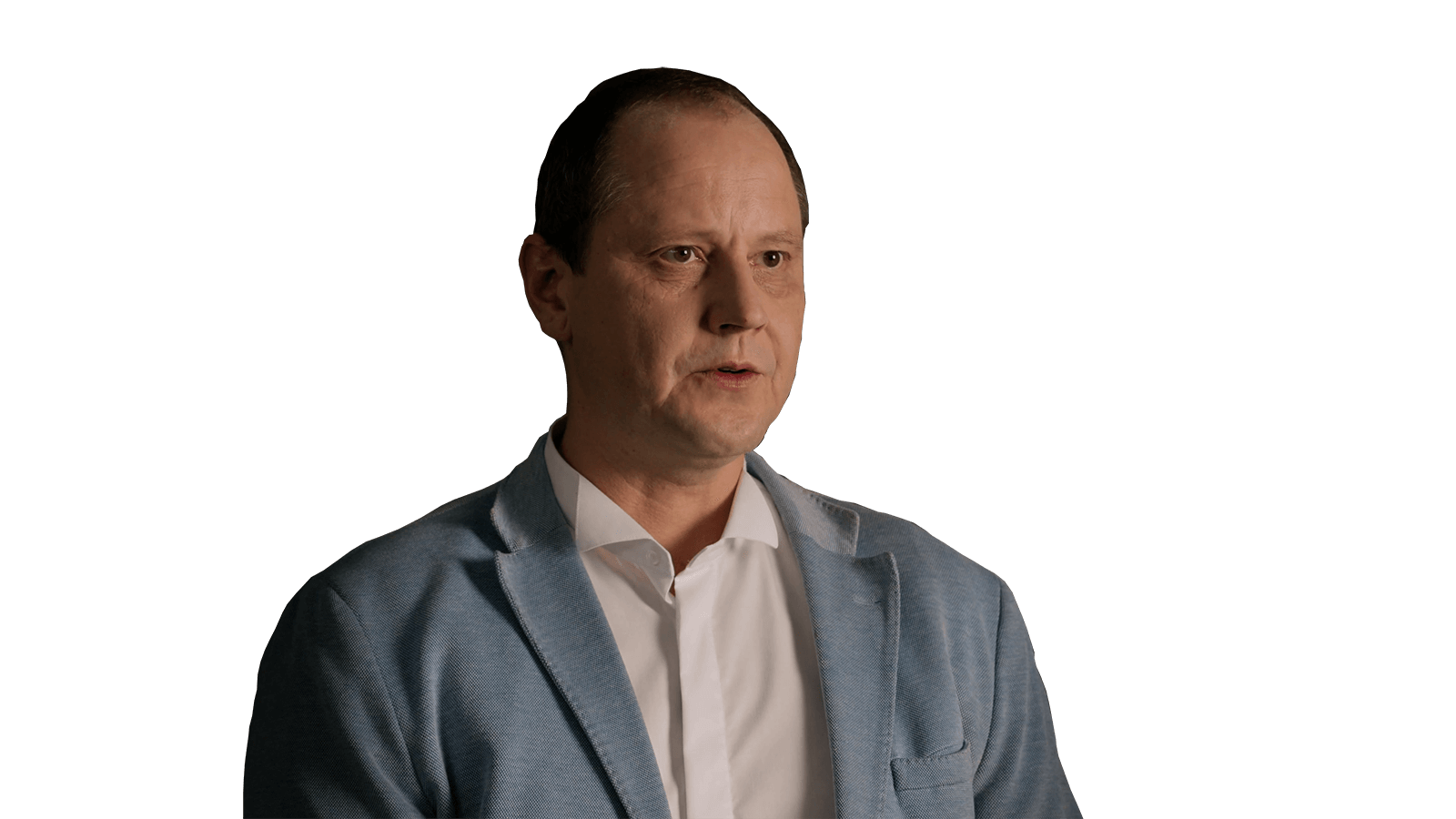 Dragos on the Morphosis Capital's definition of a high-growth company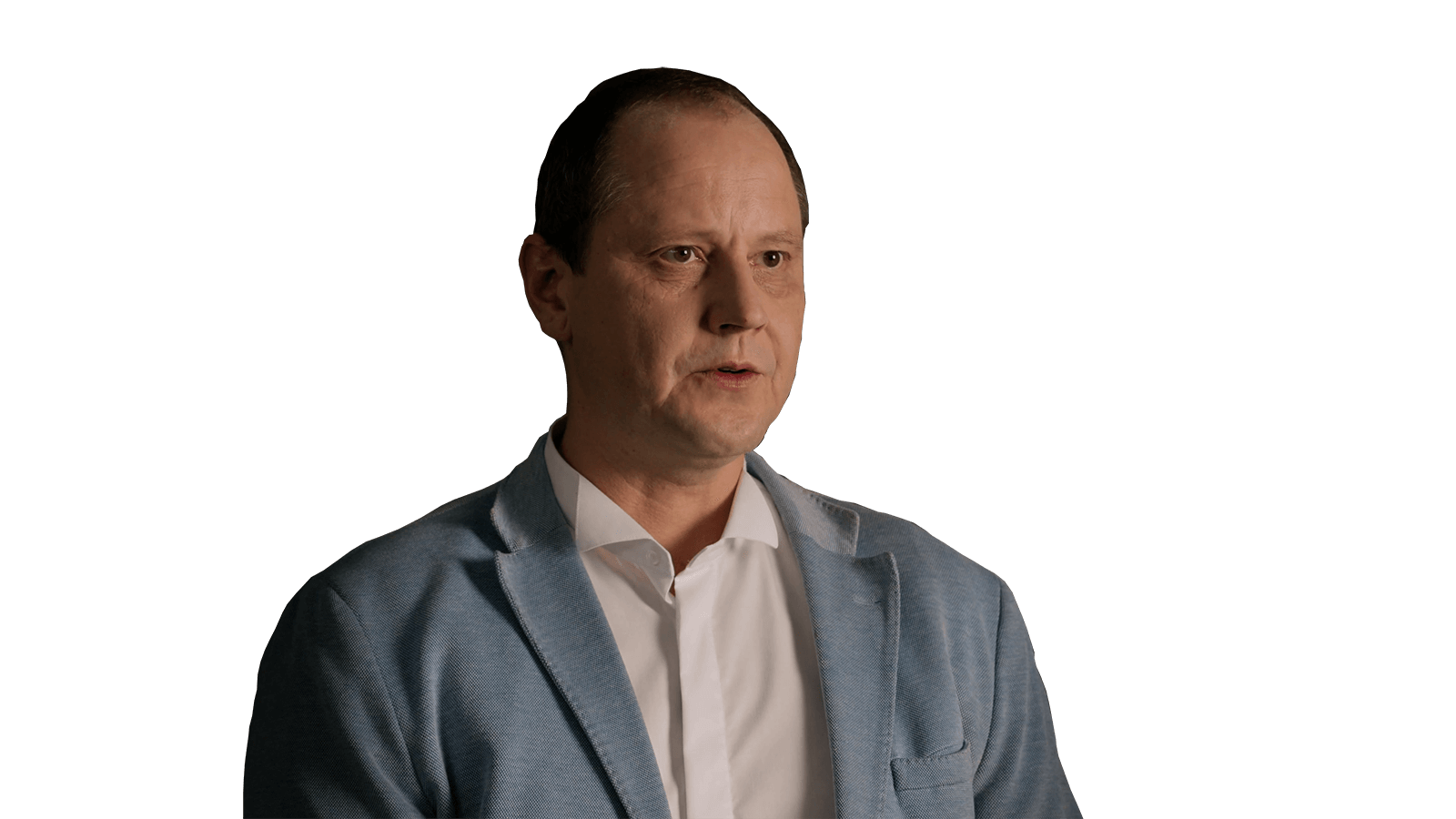 Dragos on what makes the day-to-day work at Morphosis Capital exciting