Join us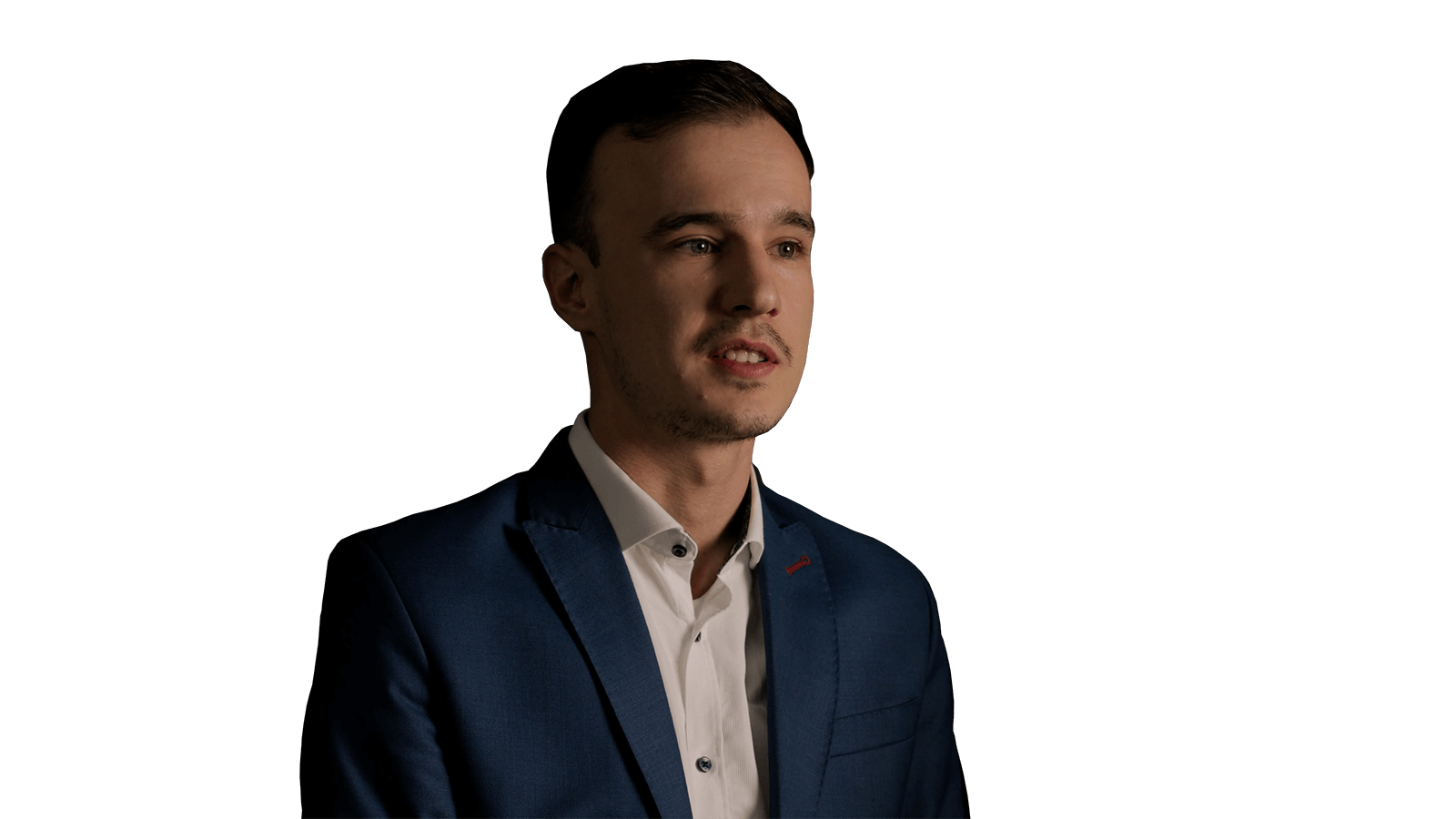 David Masculic
on why he joined Morphosis Capital investment team
At Morphosis Capital, we make sure that all our team members contribute to the originating, executing and managing the deals. The wealth of experience but also the dedication that our team brings to entrepreneurial companies is one of our largest assets. Our core values are:
Integrity
We uncompromisingly adhere to strong moral and ethical values. We build all our relationships based on honesty and truthfulness.
Transparency
We always put the interests of our investors and of the portfolio companies at the core of our investment philosophy.
Proactivity
We help companies seize existing opportunities and create new ones.
Community
We help companies thrive thanks to solid business and human relationships built with the founders.
If your values are aligned with ours, we would like to hear from you. If you would like to become part of Morphosis Capital and be involved in various stages of originating, executing and managing deals, contact us at contact@morphosiscapital.com.
Why to
join us?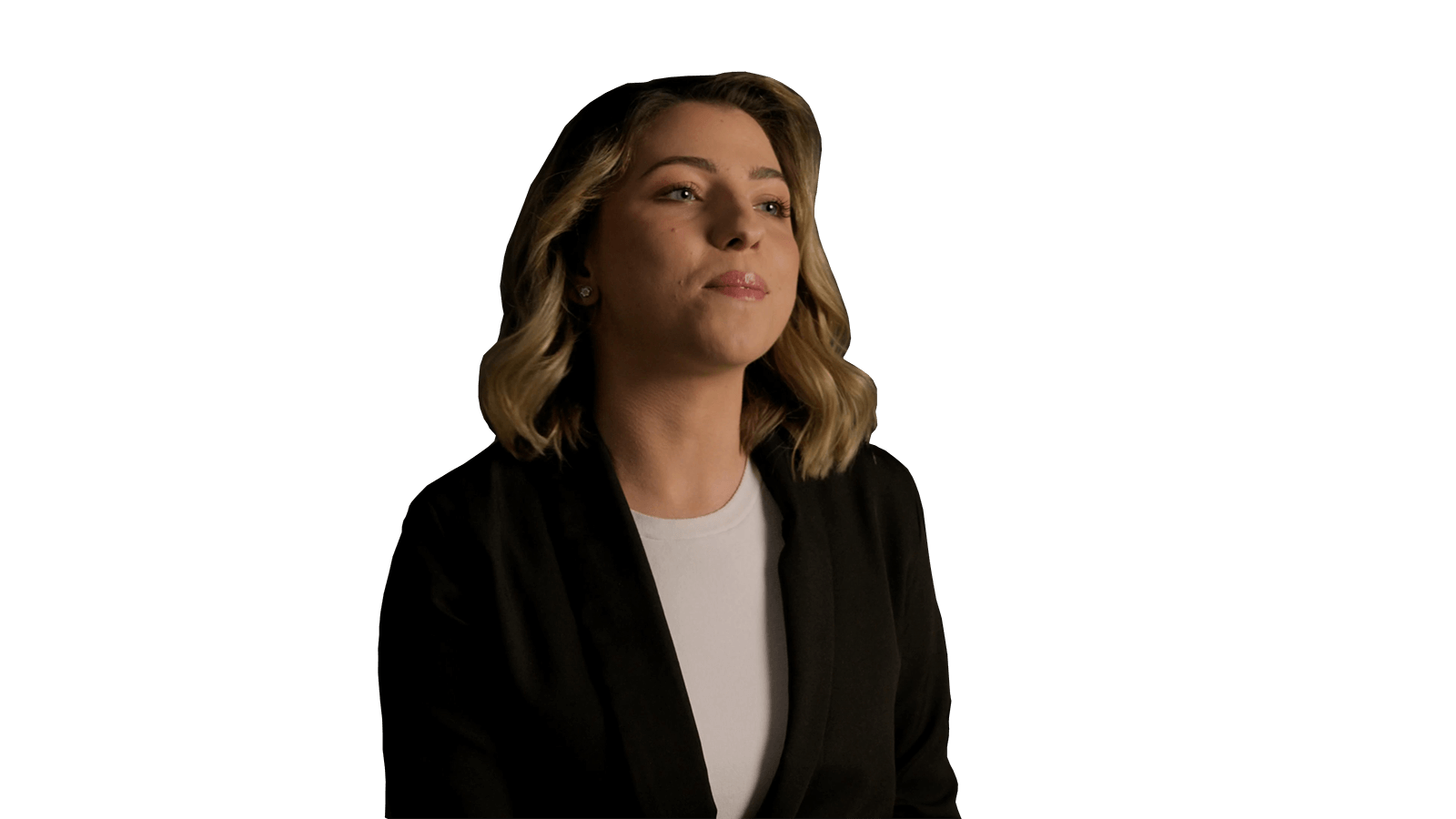 Dragalina Dragan
on why she chose private equity industry and Morphosis Capital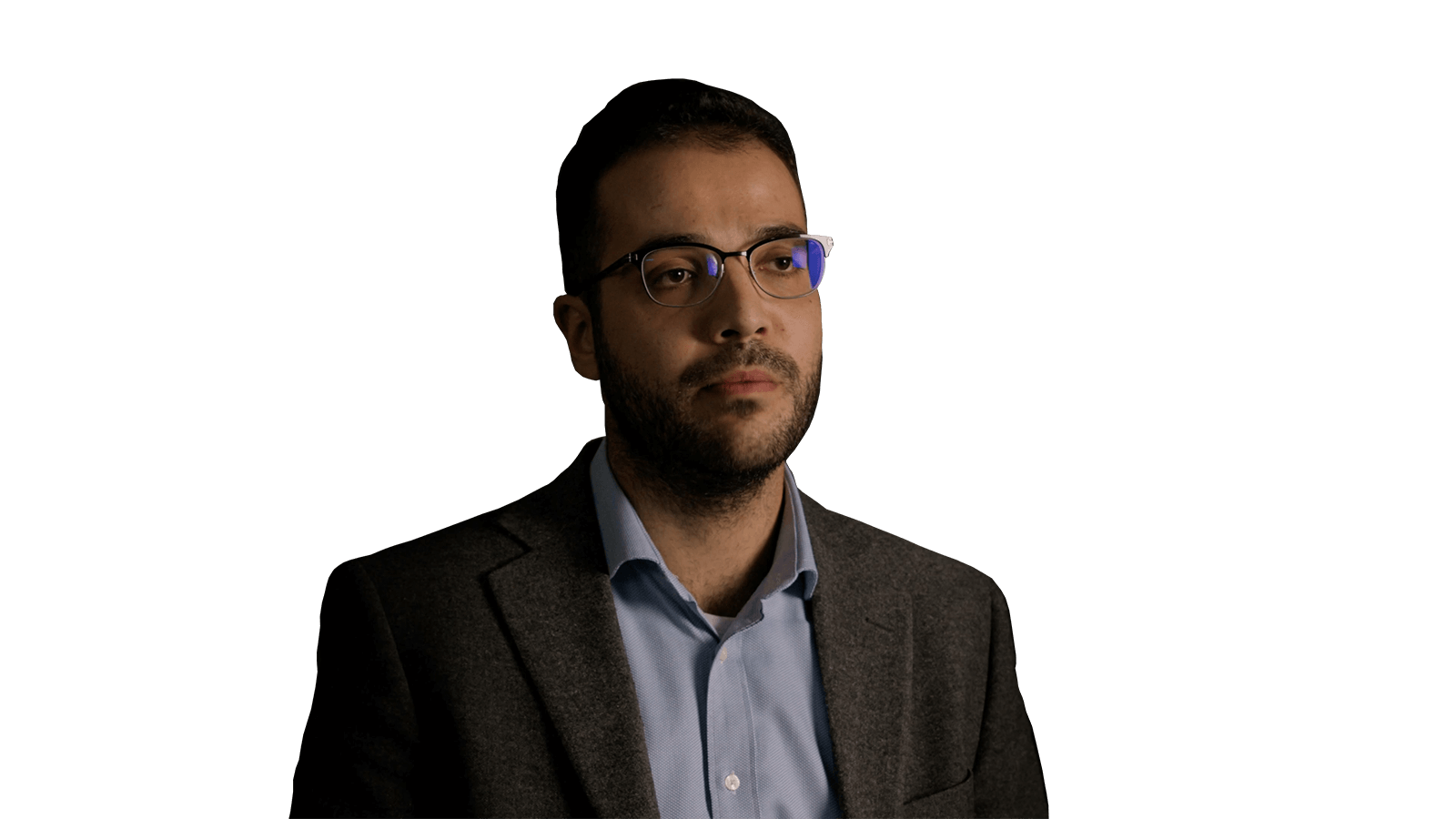 Sebastian Pauna
on the importance of supporting entrepreneurial vision at Morphosis Capital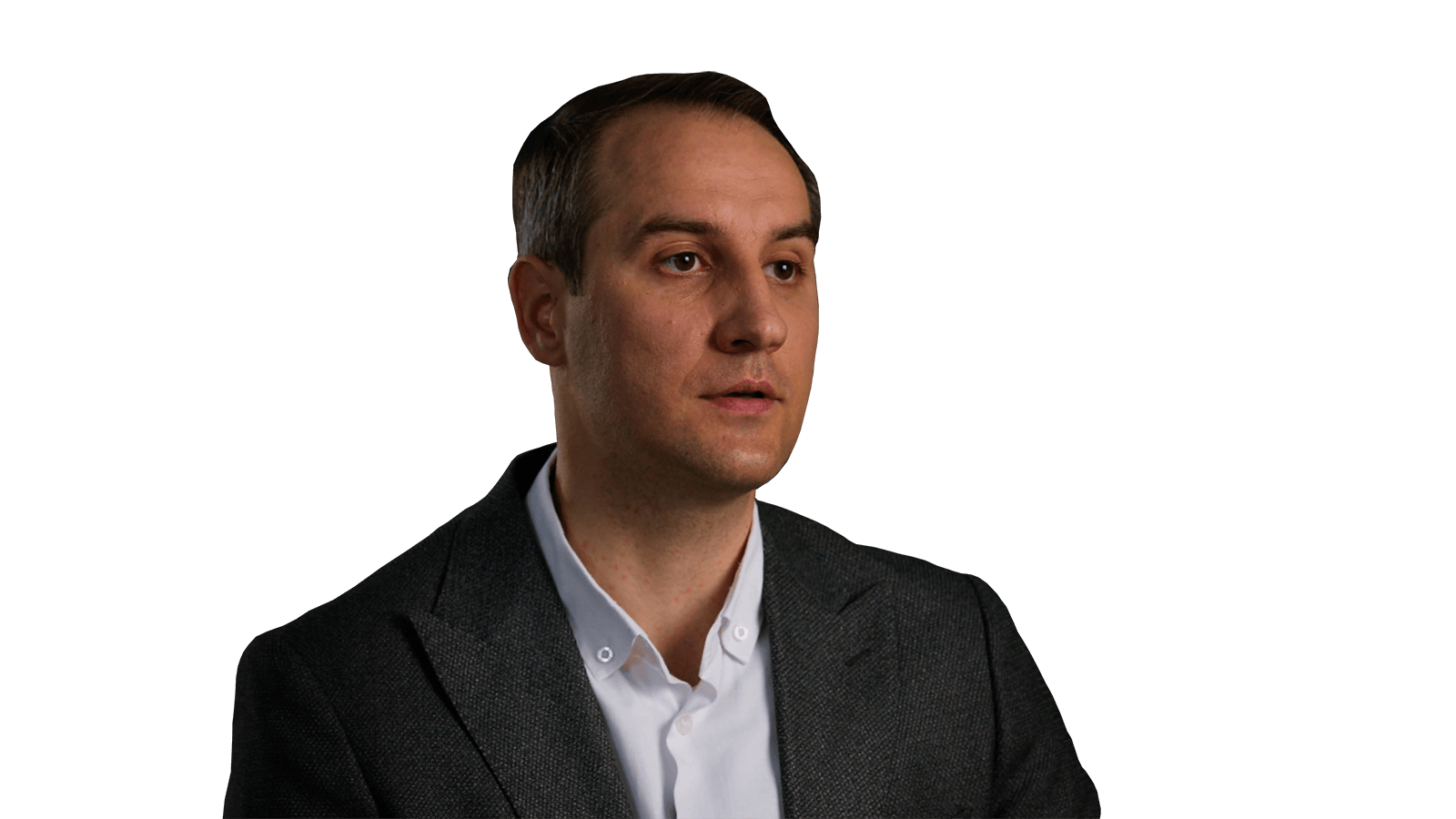 Adrian Netea
on the day-to-day work at Morphosis Capital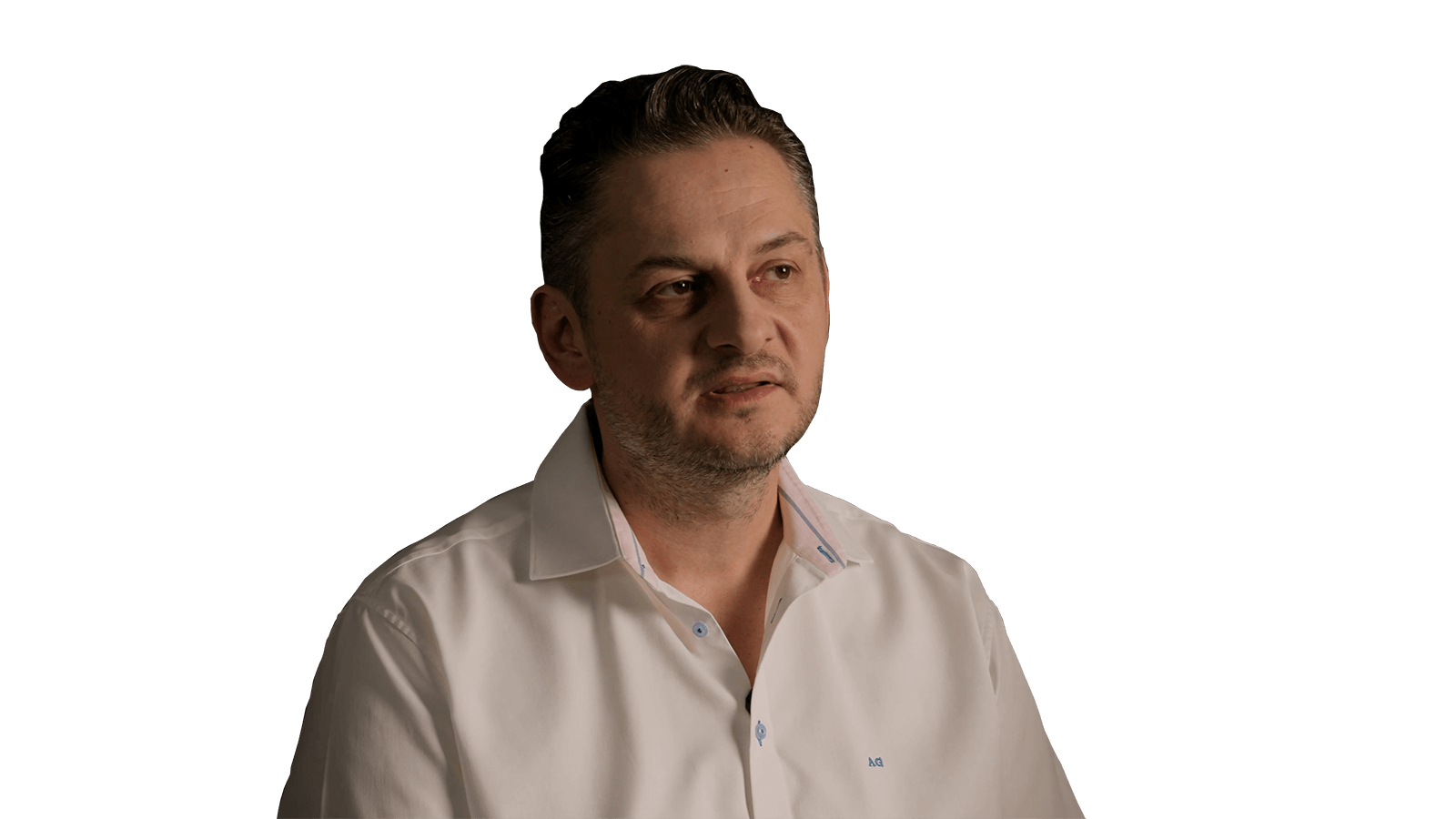 Andrei Gemeneanu
on growing the next generation of private equity professionals at Morphosis Capital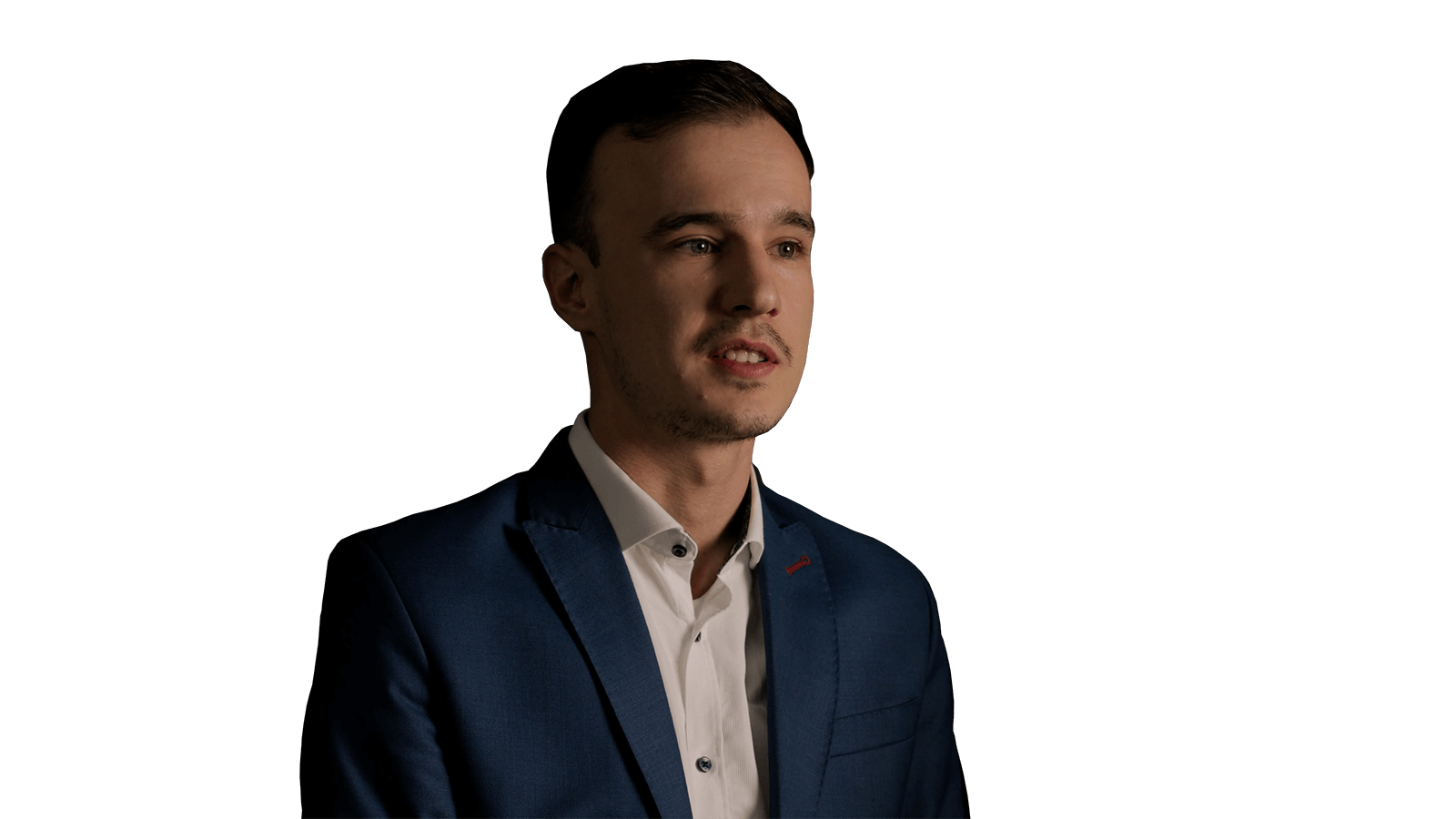 David Masculic
on the rewarding aspects of working at a private equity fund Morphosis Capital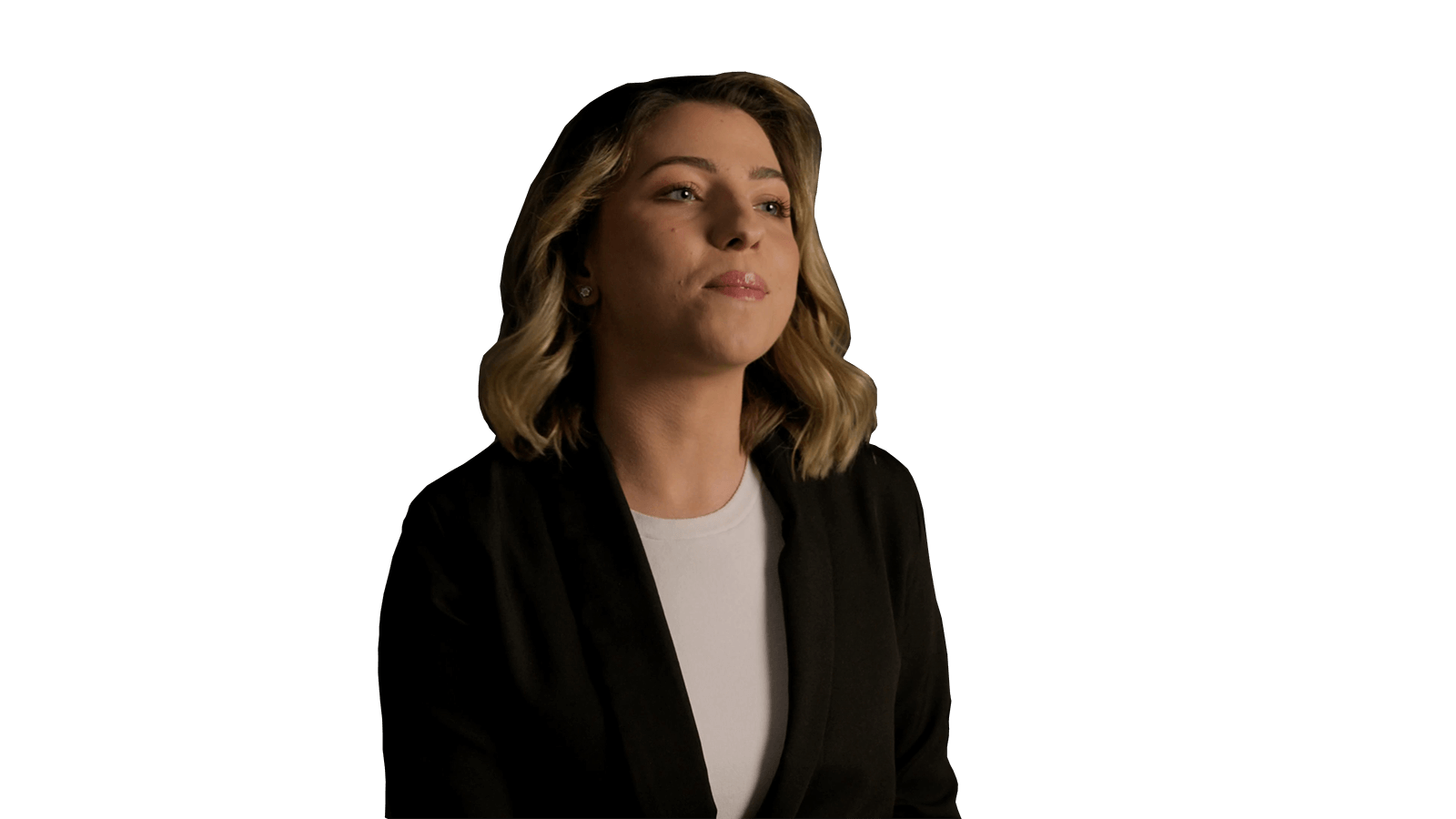 Dragalina Dragan
on the key lessons learnt while at Morphosis Capital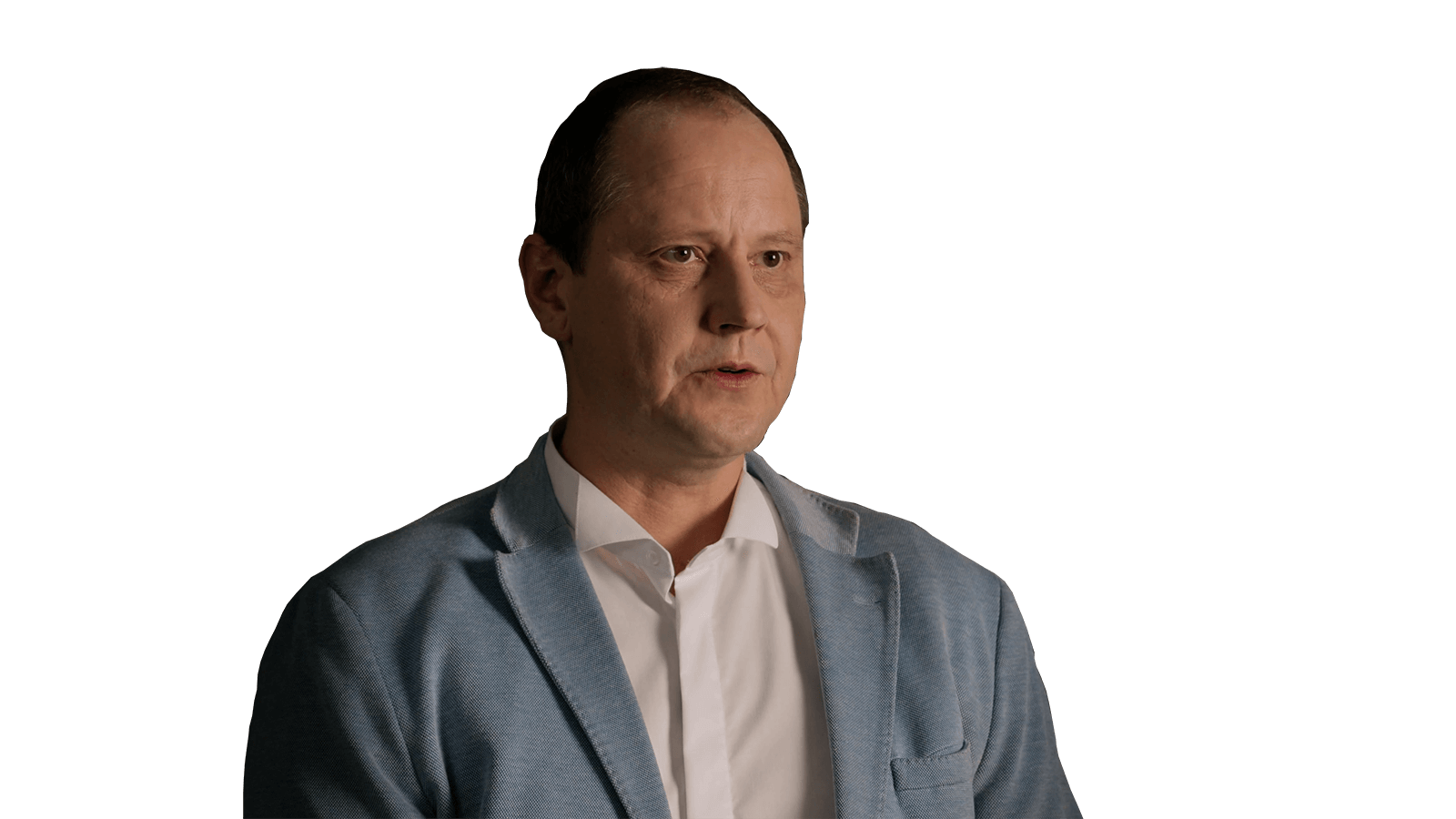 Dragos Petre
on what makes the day-to-day work at Morphosis Capital exciting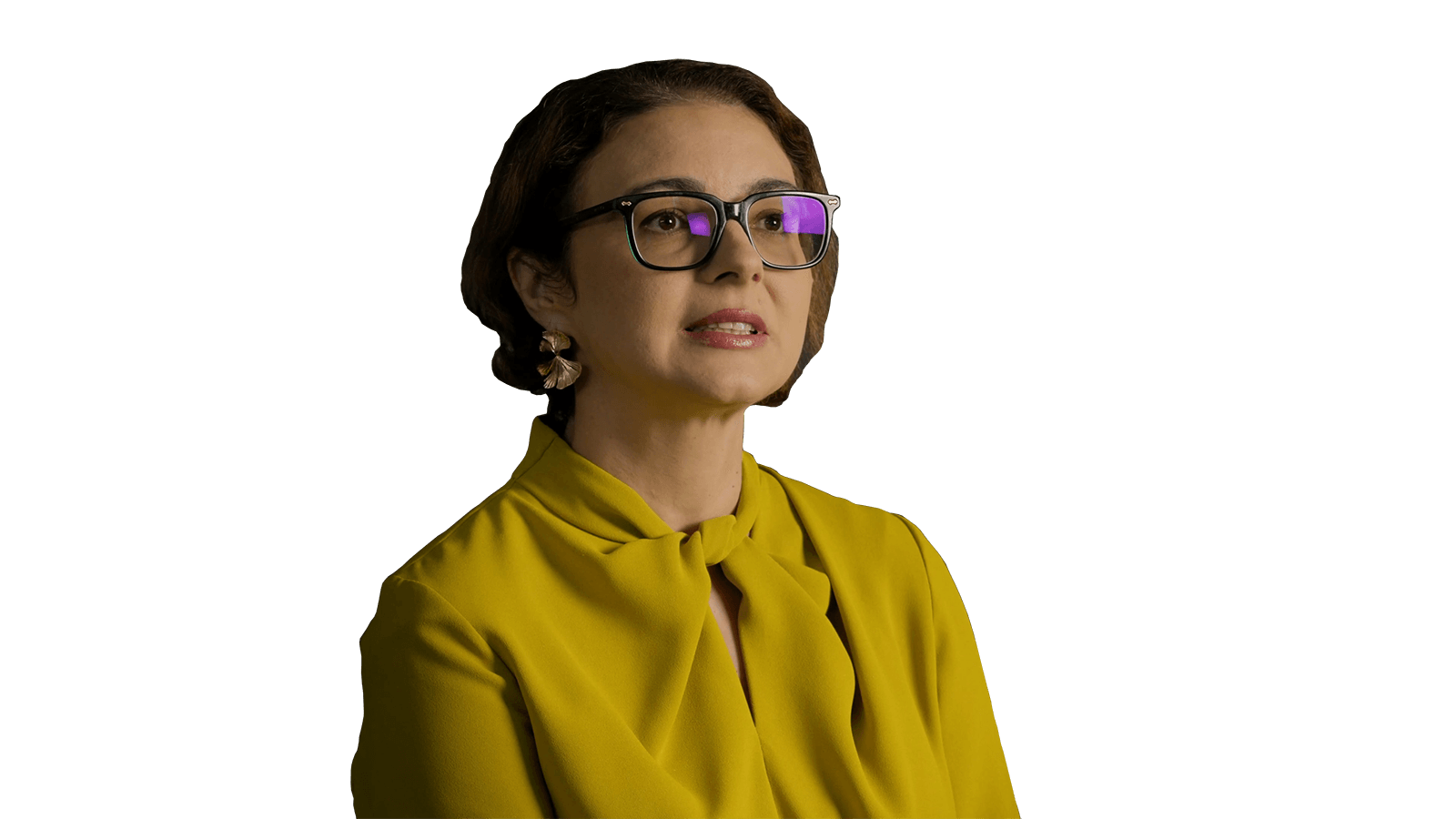 Simona Gemeneanu
on what drives her work at Morphosis Capital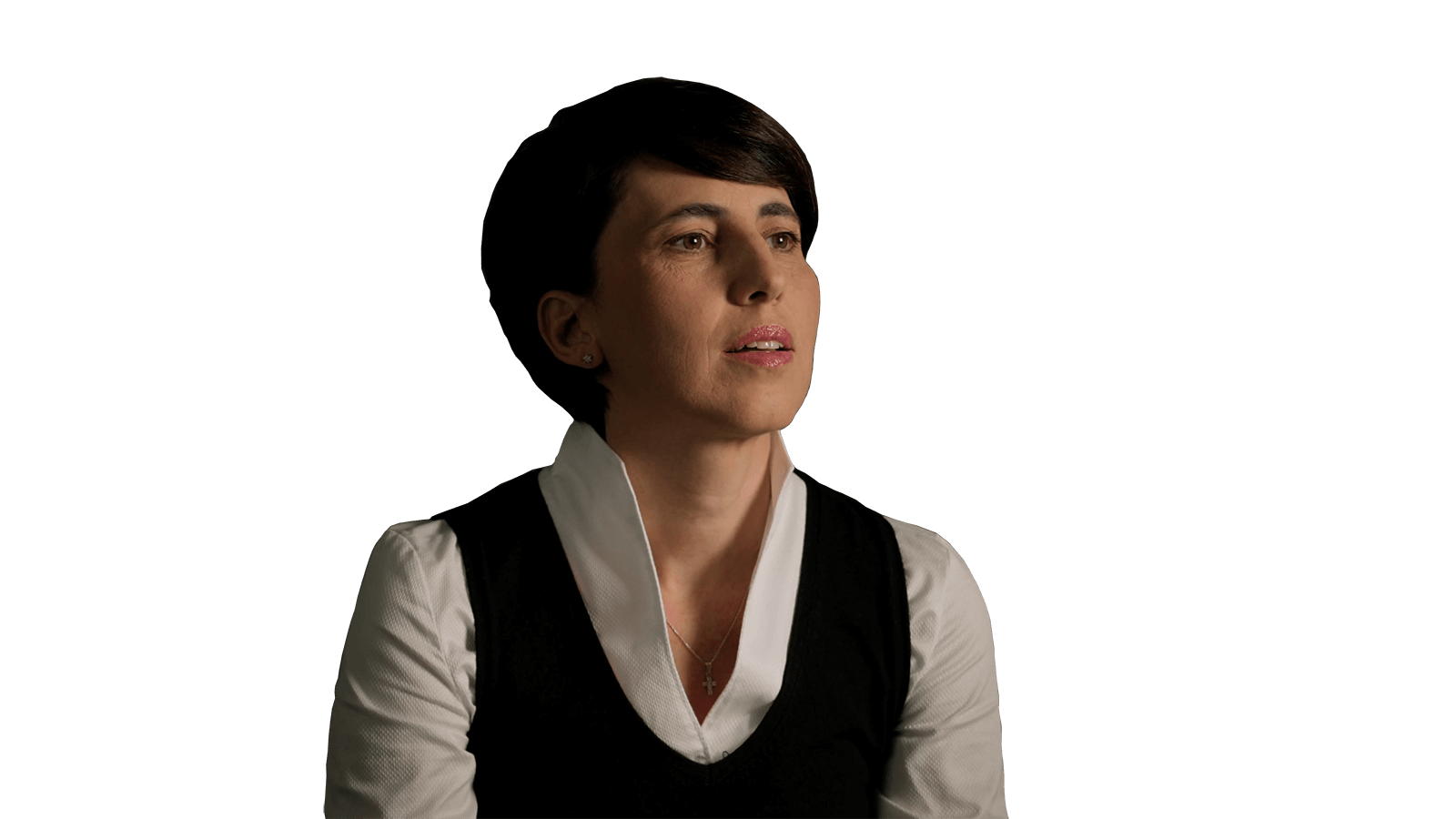 Gabriela Dumitru
on Morphosis Capital team