Who we are
We are entrepreneurs ourselves. We relate to the founders of the businesses we look to invest in as entrepreneurs, not as investors. This creates a unique bond and a unique perspective. We thrive on shaping up businesses and creating opportunities. We are hands-on and we seek to add value.
We set ambitious targets together with the founders and we only put our scarce resources where it matters. We own our destiny and we are well aware that the successes or failures of our business rest, in the end, within our partnership. We are a complementary and diverse group of people who pull in the same direction. Being together feels like a family, but a family focused on performance.
Human fit is the fundamental investment criterion for us. In each and every investment we make, we look for alignment with the founders – a common vision and a joint ambition for the business. Our offering is flexible, meaning that we can offer both minority and majority funding, targeting investments between 5 and 15 million euros.
Our goal is to add and create value in the companies we invest in by not only bringing financial skills to the table but also marketing, sales, procurement, leadership, and HR. Combined with the vision, ambition, drive, and energy of the entrepreneurs, this helps us scale companies at an accelerated pace.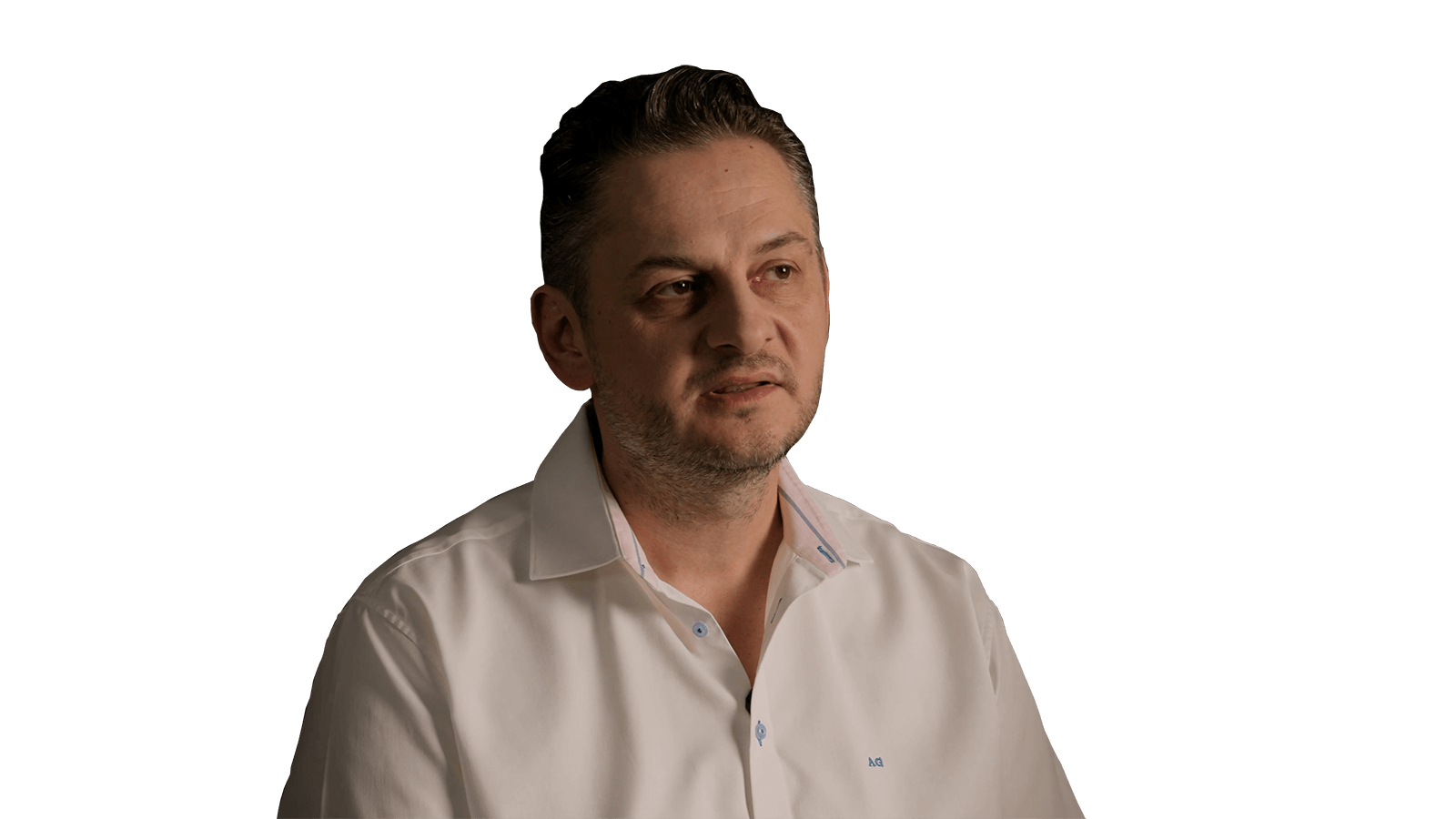 Andrei Gemeneanu
on Morphosis Capital's entrepreneurial journey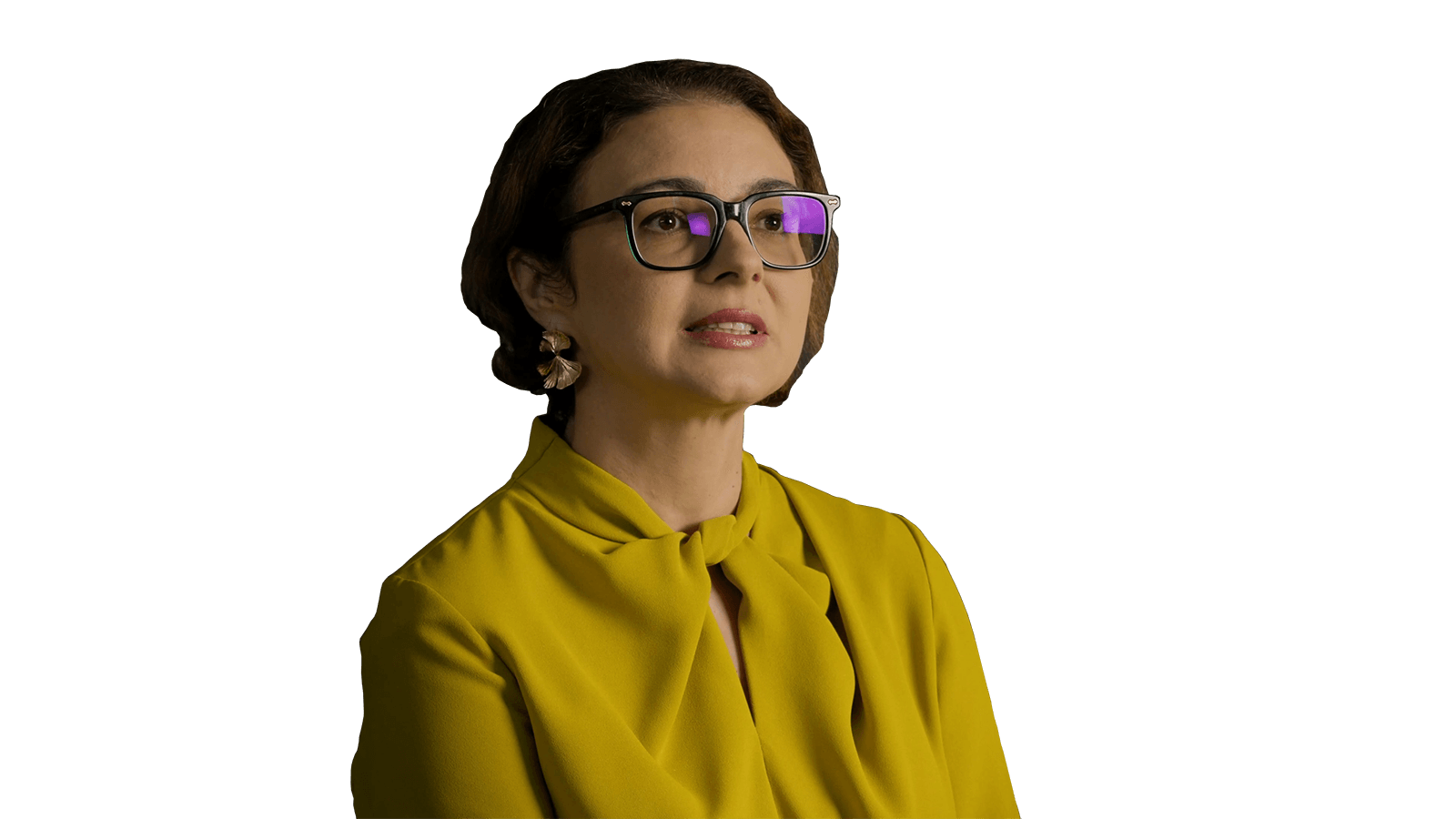 Simona Gemeneanu
on what drives her work at Morphosis Capital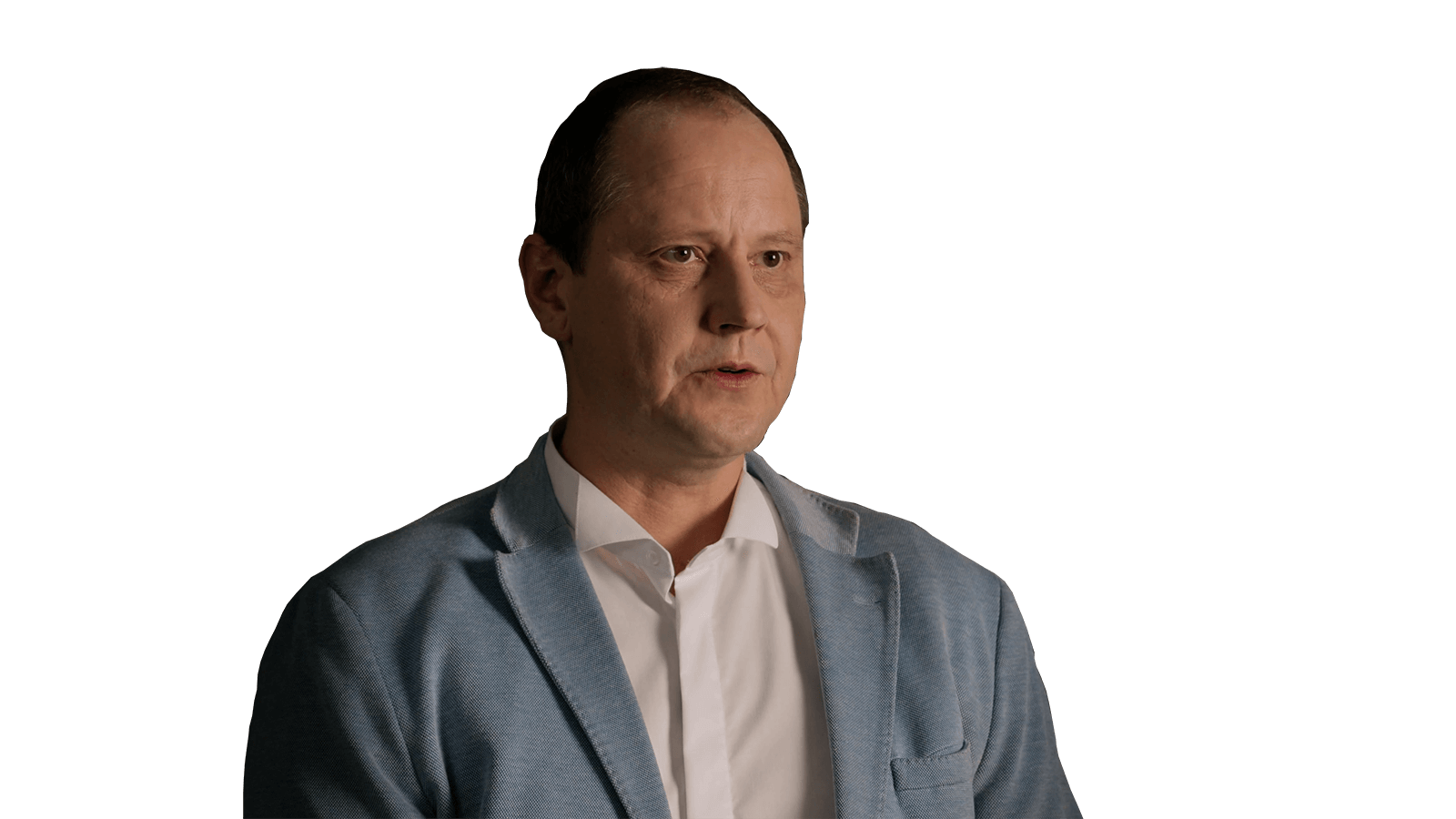 Dragos Petre
on what makes the day-to-day work at Morphosis Capital exciting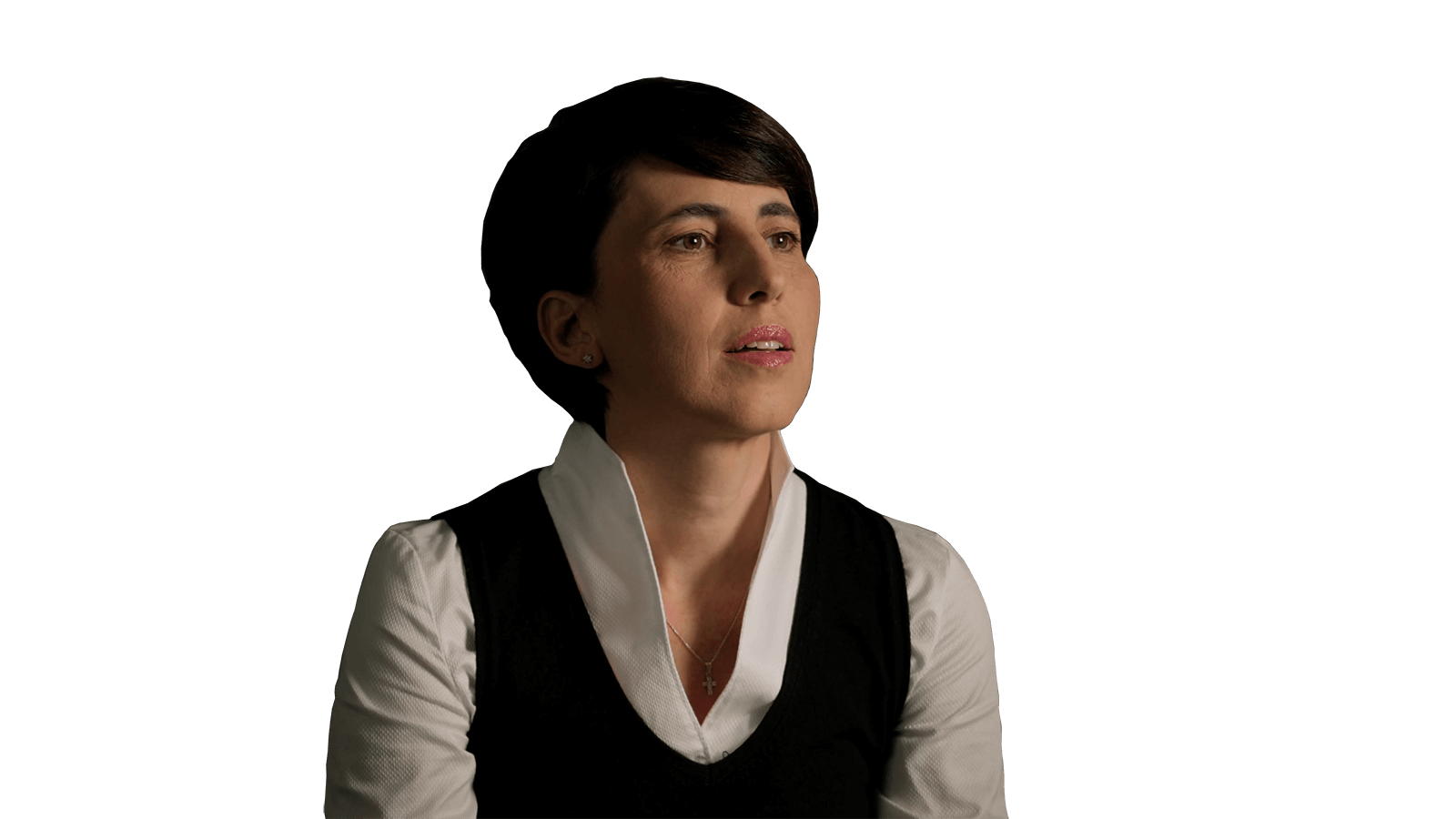 Gabriela Dumitru
on Morphosis Capital team
Investment criteria
We look for opportunities that closely align with our prior experience and we apply our operational expertise and network in addition to deployed capital, partnering with founders every step of the way.
We look for entrepreneurial companies that bring to the market a product or a service that has an edge.
We invest in businesses in high-growth sectors, with EBITDA of 500k+ euros, in which we can invest between 5 to 15 million euros.
We partner with strong entrepreneurs who have a vision for their businesses to become regional and national champions.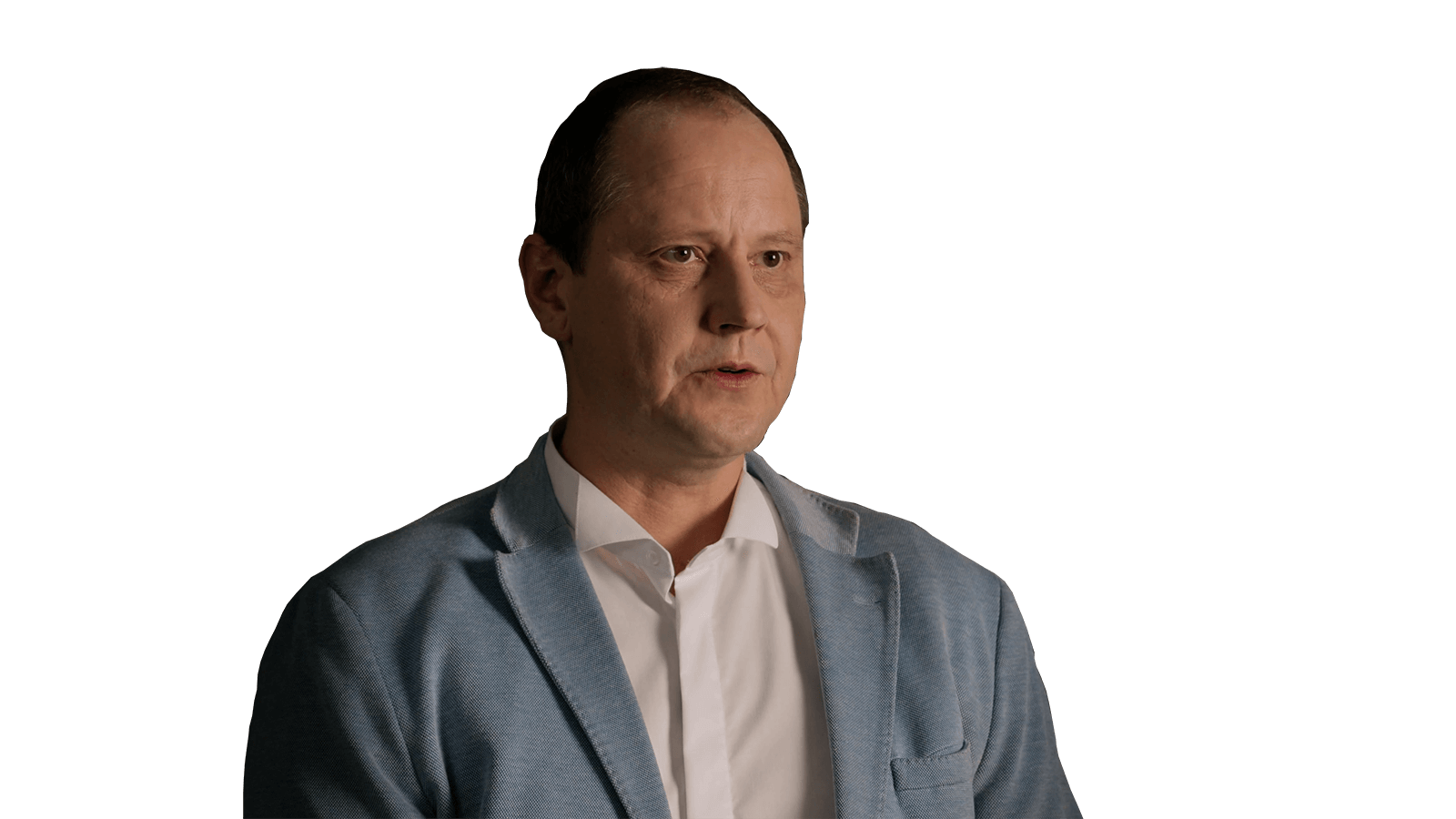 Dragos Petre
on the investment criteria of Morphosis Capital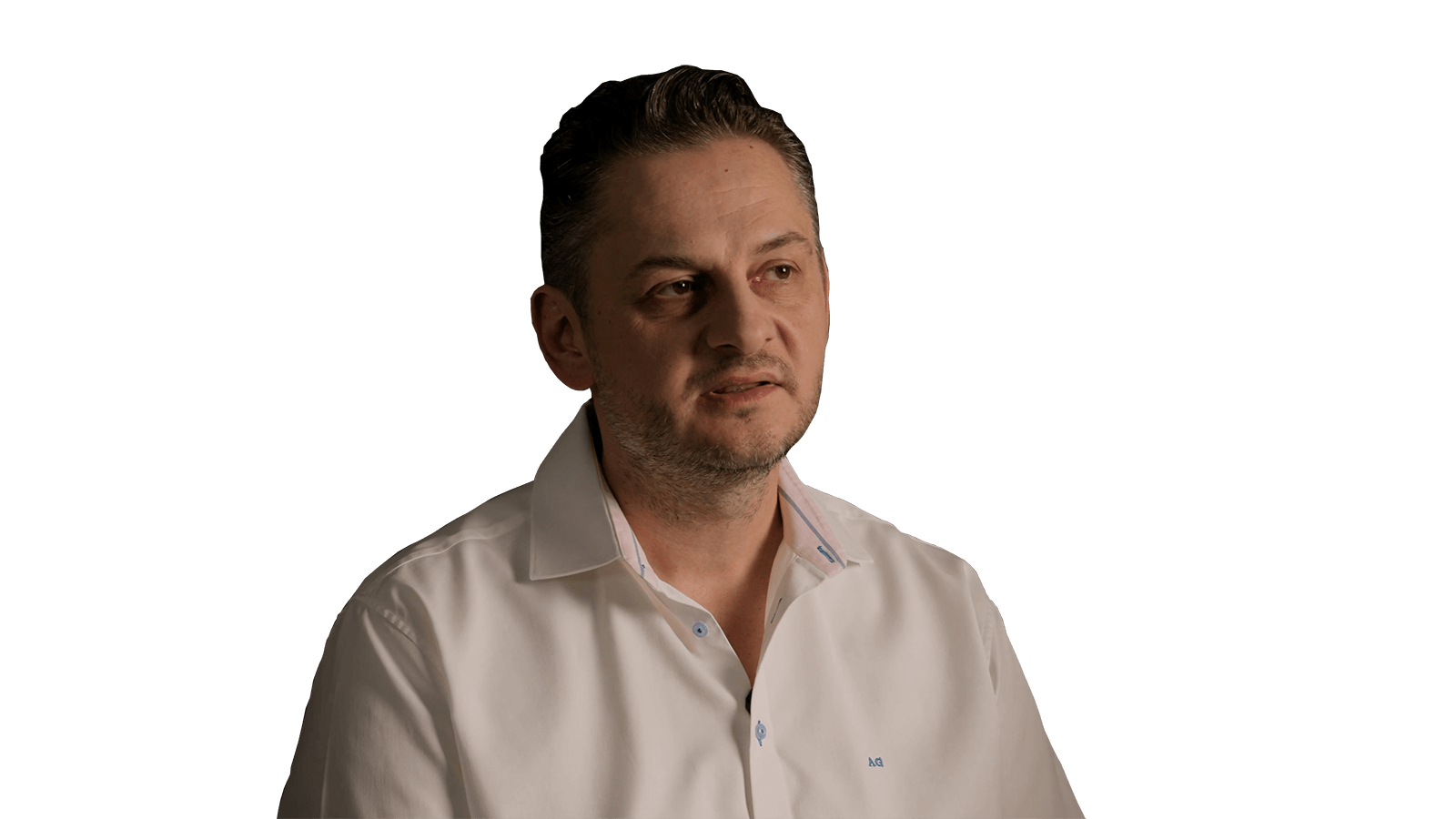 Andrei Gemeneanu
on turning vision into impact through Morphosis Capital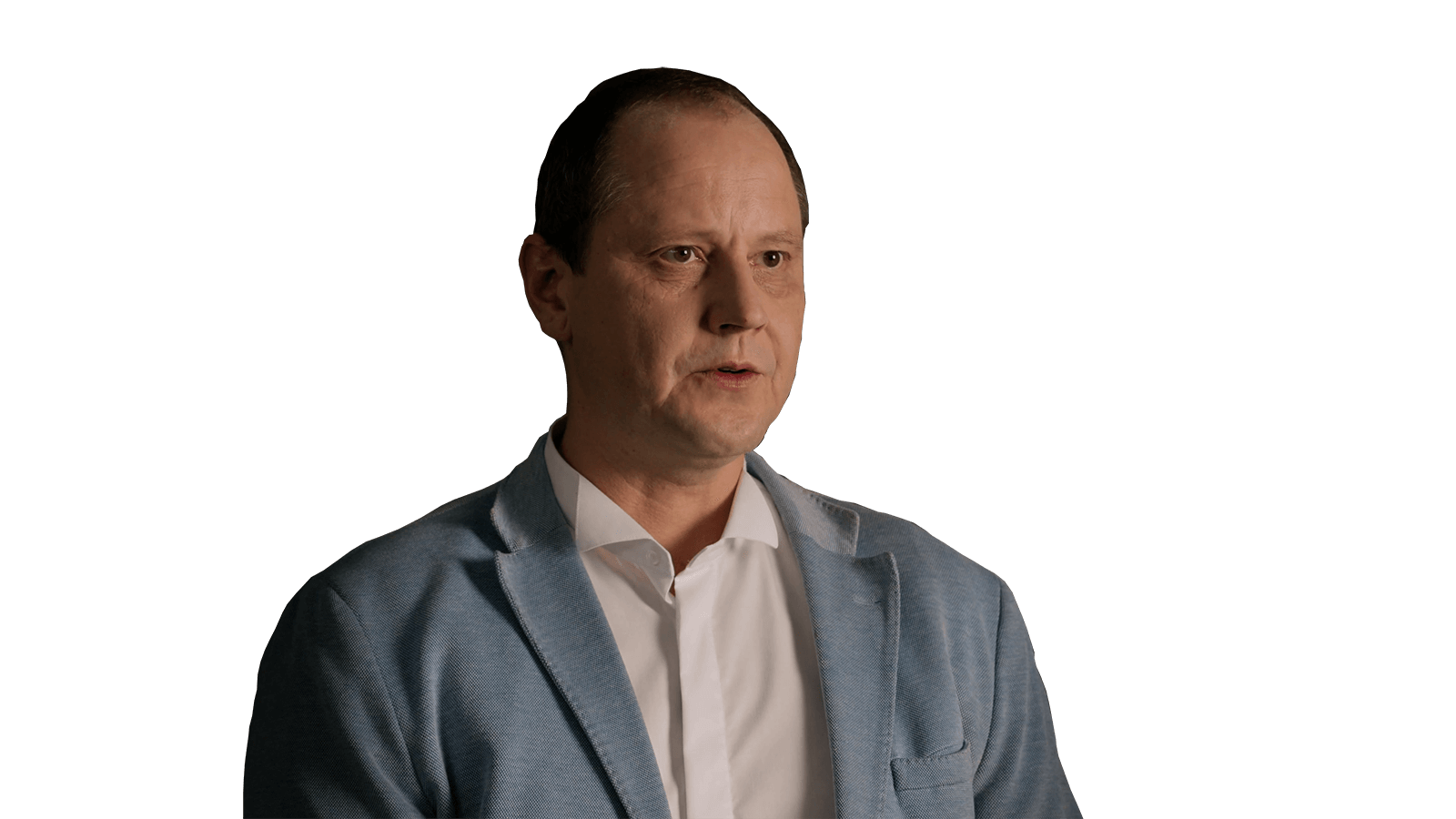 Dragos Petre
on the Morphosis Capital's definition of a high-growth company
Value creation
Morphosis Capital is the solid runway that propels entrepreneurs who believe in the success of their businesses to fulfill their ambitions and turn their vision into reality.
We promise to entrepreneurs the right human dynamic between the company and the investor. We put the interests of our portfolio companies at the core of our investment philosophy and commit to following the vision of our founders.
We help seize existing opportunities and create new ones. We create and add value to a business by bringing to the table not only financial skills but also marketing, sales, procurement, and HR skills so that our skill set, combined with the vision, ambition, drive, and energy of the founder, can help scale up a company extremely fast.
We are a driving force that wants to change the CEE business ecosystem.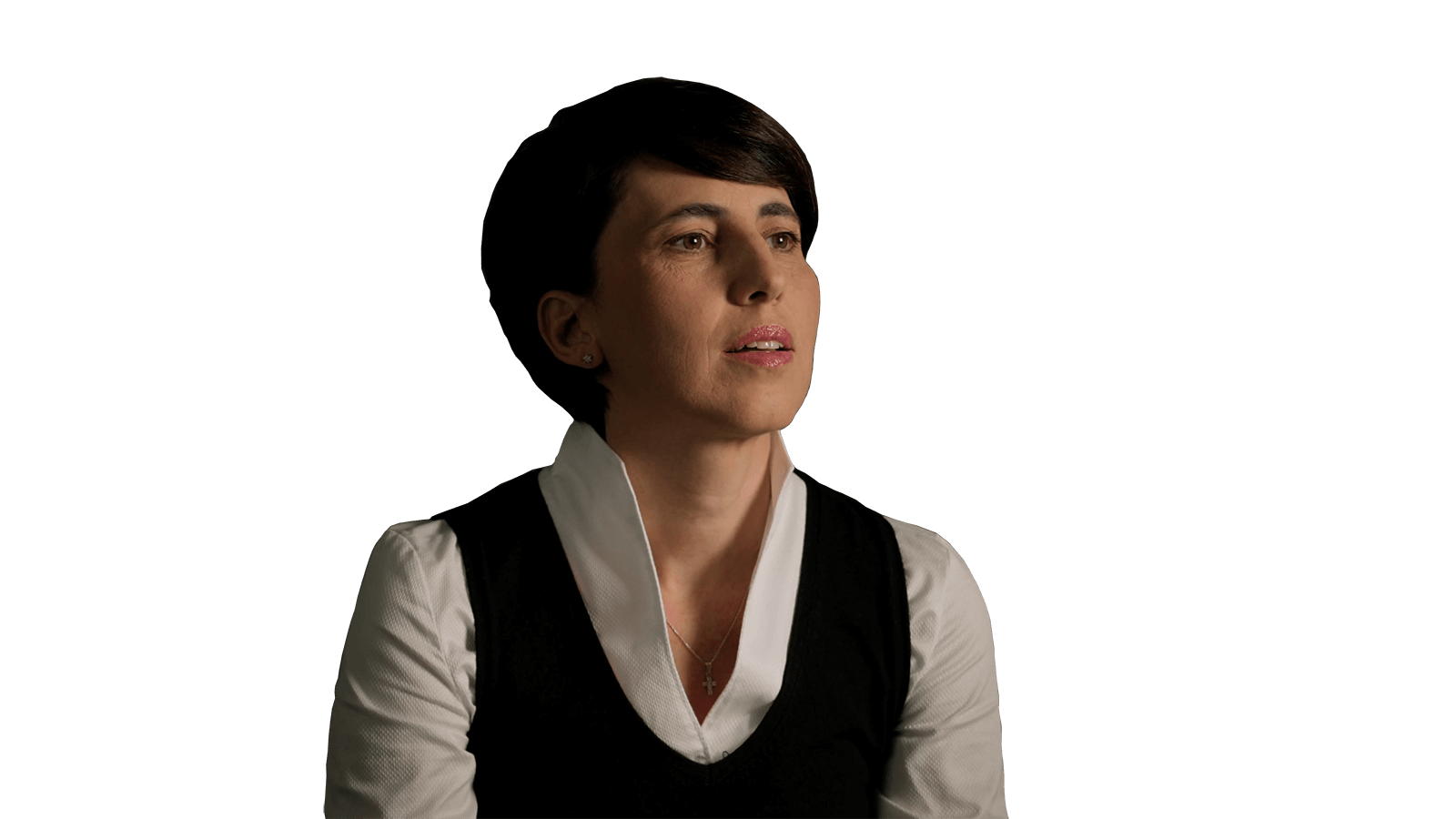 Gabriela Dumitru
on the importance of the human fit when making investments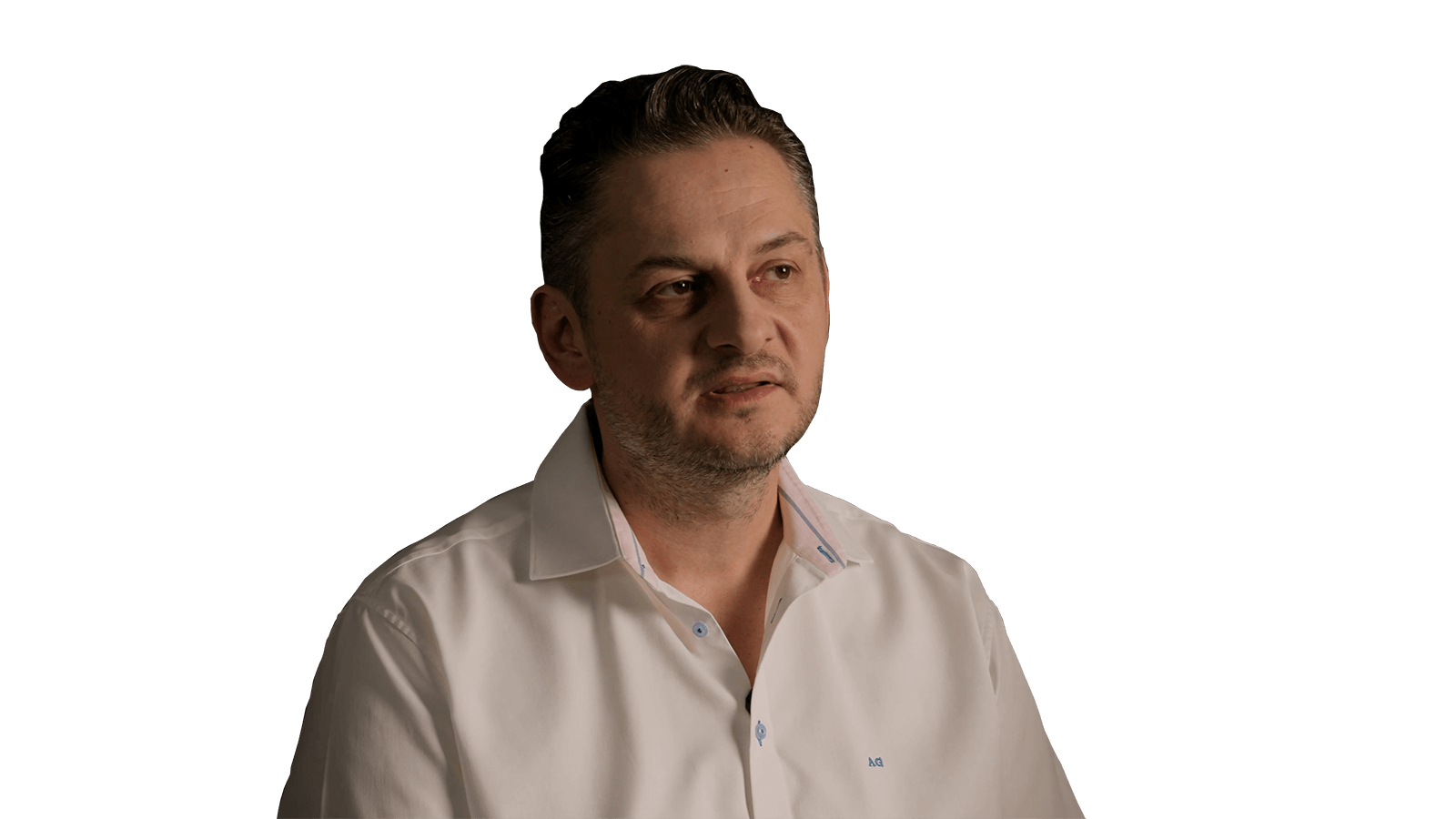 Andrei Gemeneanu
on investing in partnerships, a Morphosis Capital strategy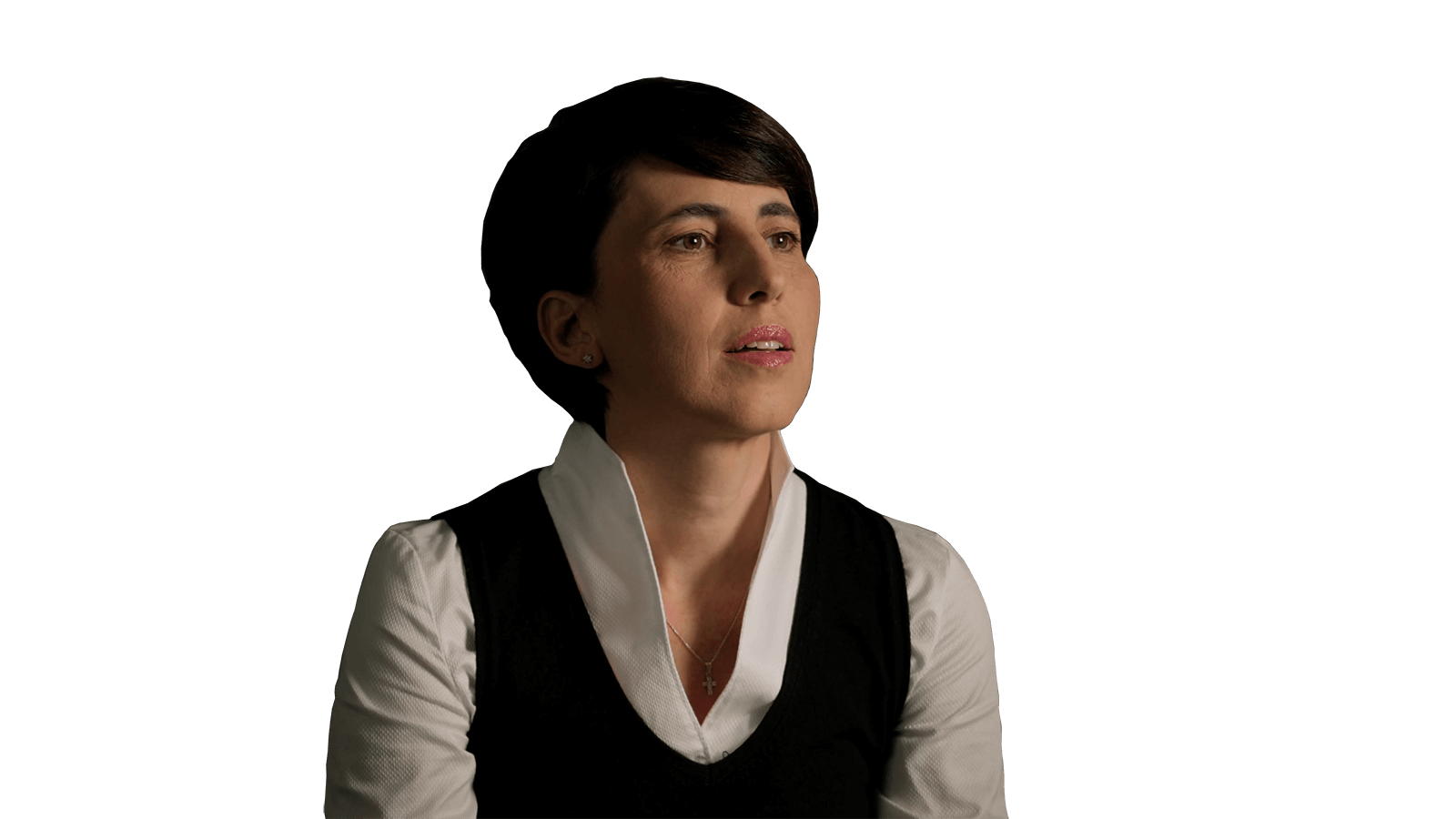 Gabriela Dumitru
on the day-to-day collaboration between Morphosis Capital and the founders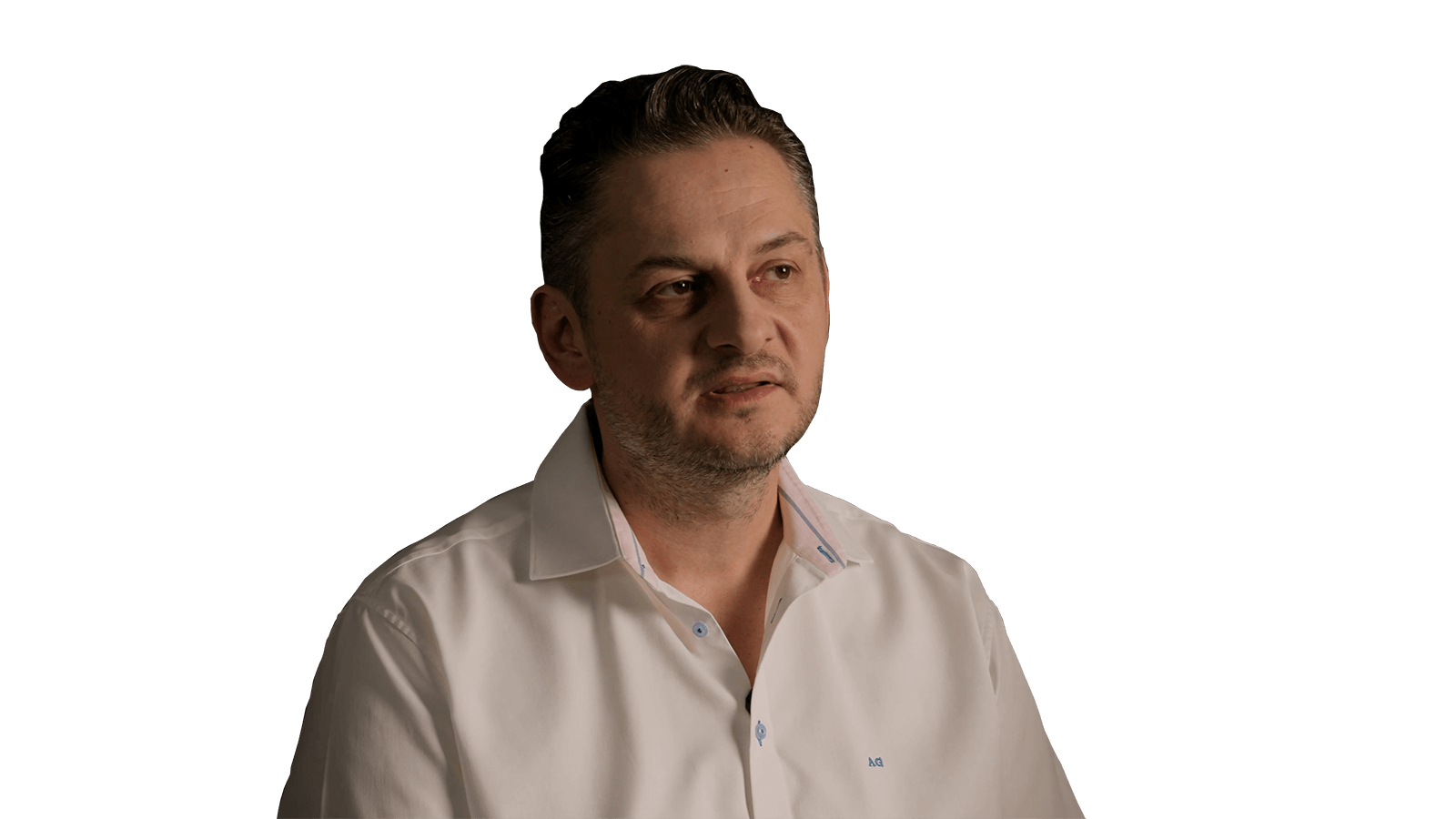 Andrei Gemeneanu
on growing the next generation of private equity professionals
Sectors of focus
We deploy capital into SMEs in high growth sectors that generate EBITDA at the time of investment of minimum 500k euros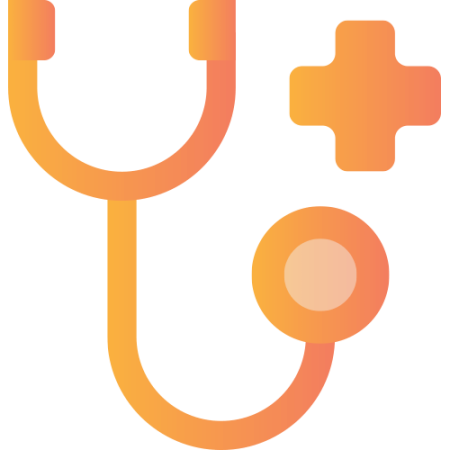 Healthcare & Wellness
Healthcare & Wellness
Niche healthcare and wellness products and services.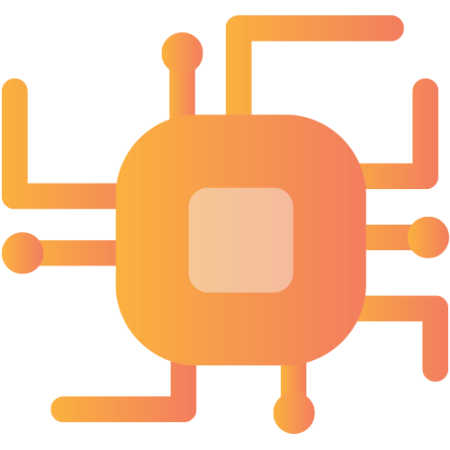 Technology
Technology
Companies with a competitive edge in digitalization of business processes.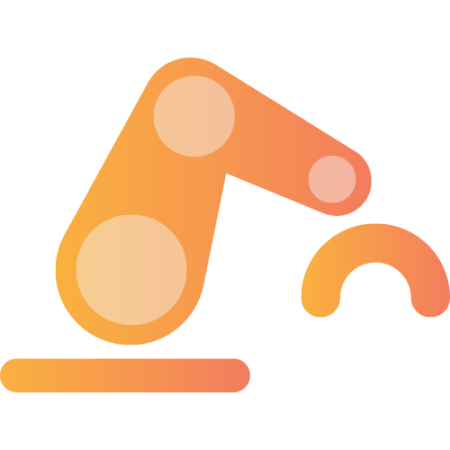 Industrial production
Industrial production
Backing innovative patented industries in niche manufacturing.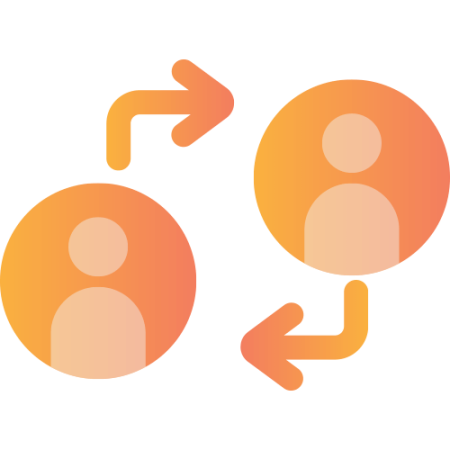 B2B services
B2B services
Companies that provide integrated services to business clients locally and internationally.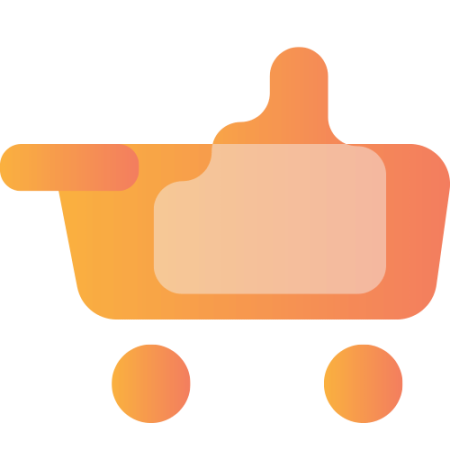 Consumer goods
Consumer goods
Brand driven consumer products and services addressing global challenges.
Impact
We see impact as a direct result of sustainable investments, which drive local and regional economic growth.
Our ESG strategy is anchored to the United Nations Sustainable Development Goals (SDGs), the collection of 17 interlinked global goals designed to be a blueprint to achieve a better and more sustainable future for all.
As an investor, a company but also a thought leader, our commitments include:
reducing greenhouse gas emissions by reducing the carbon footprint of our business and our portfolio companies;

making sustainable investments by implementing ESG policies within our investment process and promoting the ESG agenda in the private equity industry in Romania;

distributing wealth by aligning the interests of our investors with those of our portfolio companies, our employees, and the communities our businesses operate in;

investing in employee development by improving education and awareness across our business, our portfolio companies, and within our industry;

protecting employees' rights and wellbeing by pushing for humane and modern workplace practices focused on employees' wellbeing;

creating diverse, equitable, and inclusive workplaces by promoting gender balance and inclusion within our ecosystem and across the PE industry;

driving economic development by positively contributing towards the economic and social development of Romania, focusing our investments on businesses that create positive systemic change and drive innovation;

promoting corporate governance and anti-corruption best practices by implementing best-practice policies and procedures across our business and our portfolio, promoting the importance of exemplary governance within the industry.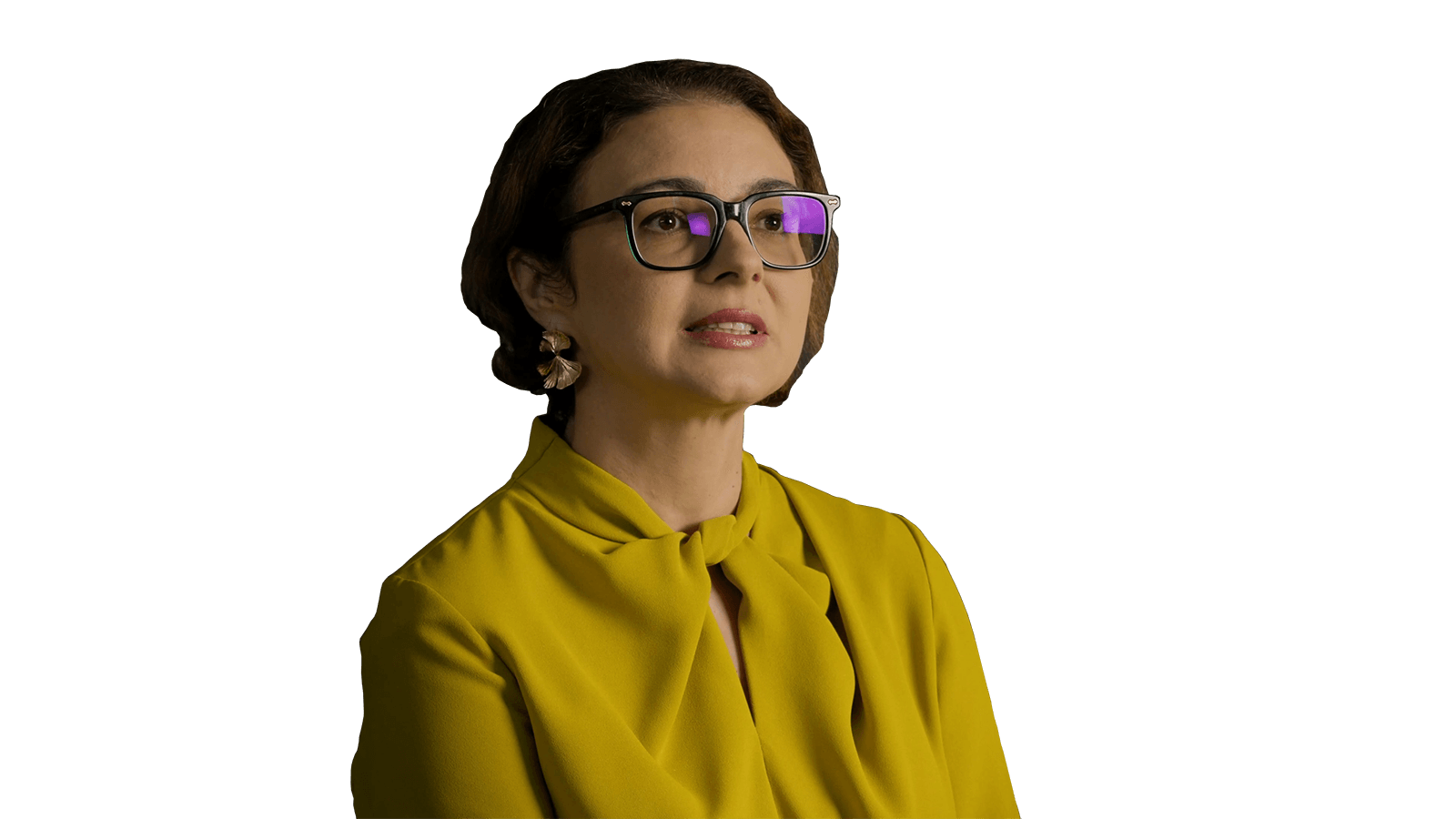 Simona Gemeneanu
on performance culture at Morphosis Capital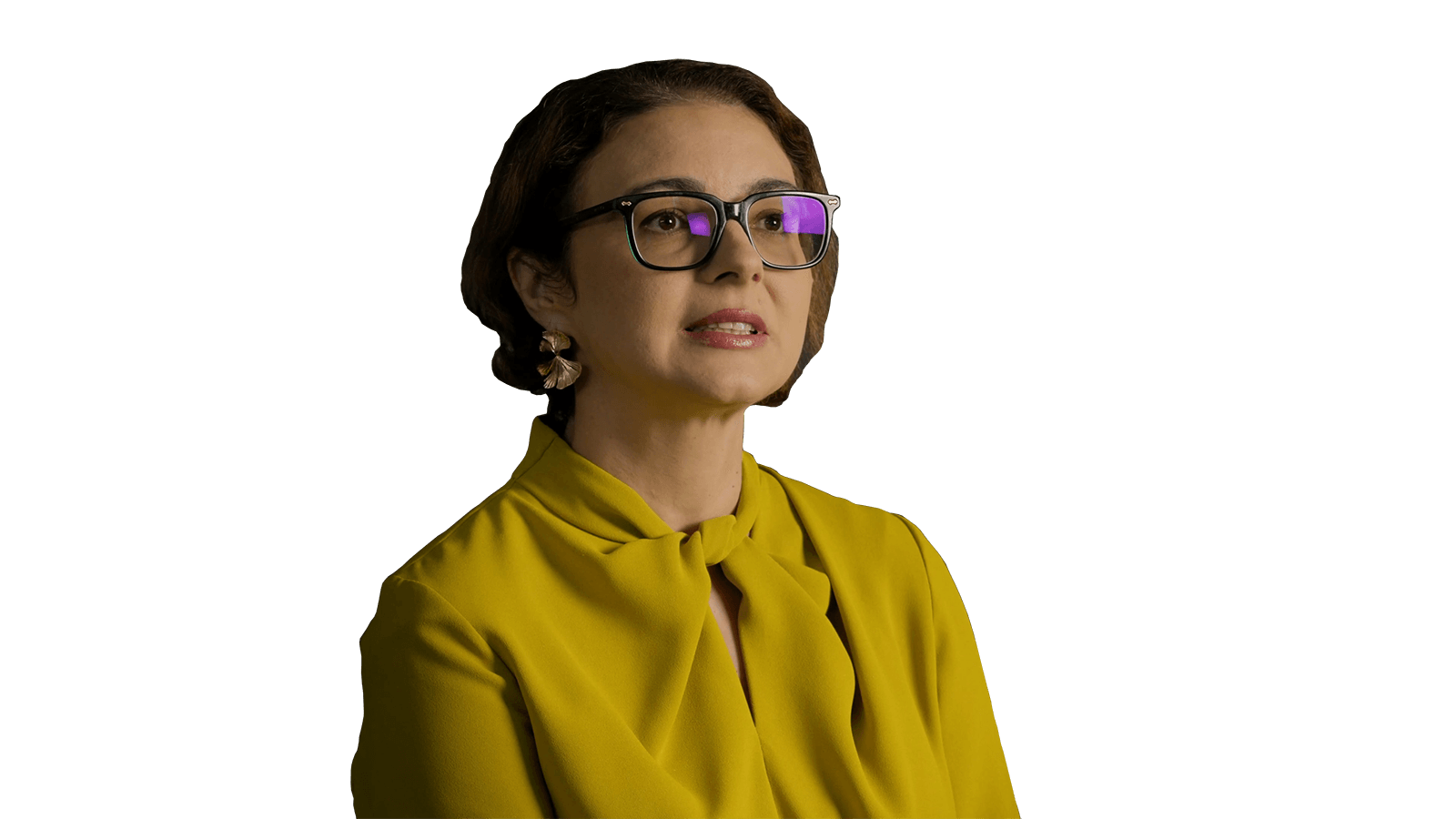 Simona Gemeneanu
on the importance of the governance for Morphosis Capital portfolio companies