David Masculic, CFA
Associate
Before joining Morphosis Capital, David worked 1.5 years as a Portfolio Analyst for a Canada-based hedge fund pursuing a long-short global strategy where he has accumulated experience in industry research, financial analysis, valuation, and business modelling. Prior to that position, he held several internships, including with Emerson.
Over the past 2 years with Morphosis Capital Fund I, David has been primarily responsible for portfolio management, financial analysis, sourcing of follow-on investments and budgeting, with Board Observer positions in DocProcess and Stay Fit.
David holds a Bachelor of Business Administration and master's degree in International Business and in Banks and Financial Markets from Babes-Bolyai University in Cluj. He additionally has a master's degree in Finance and Investments from Rotterdam School of Management, Erasmus University.
David is a CFA charterholder since January 2023, becoming at the time the youngest charterholder in Romania. David is fluent in English and Romanian and is a native Hungarian.
Videos of
David Masculic, CFA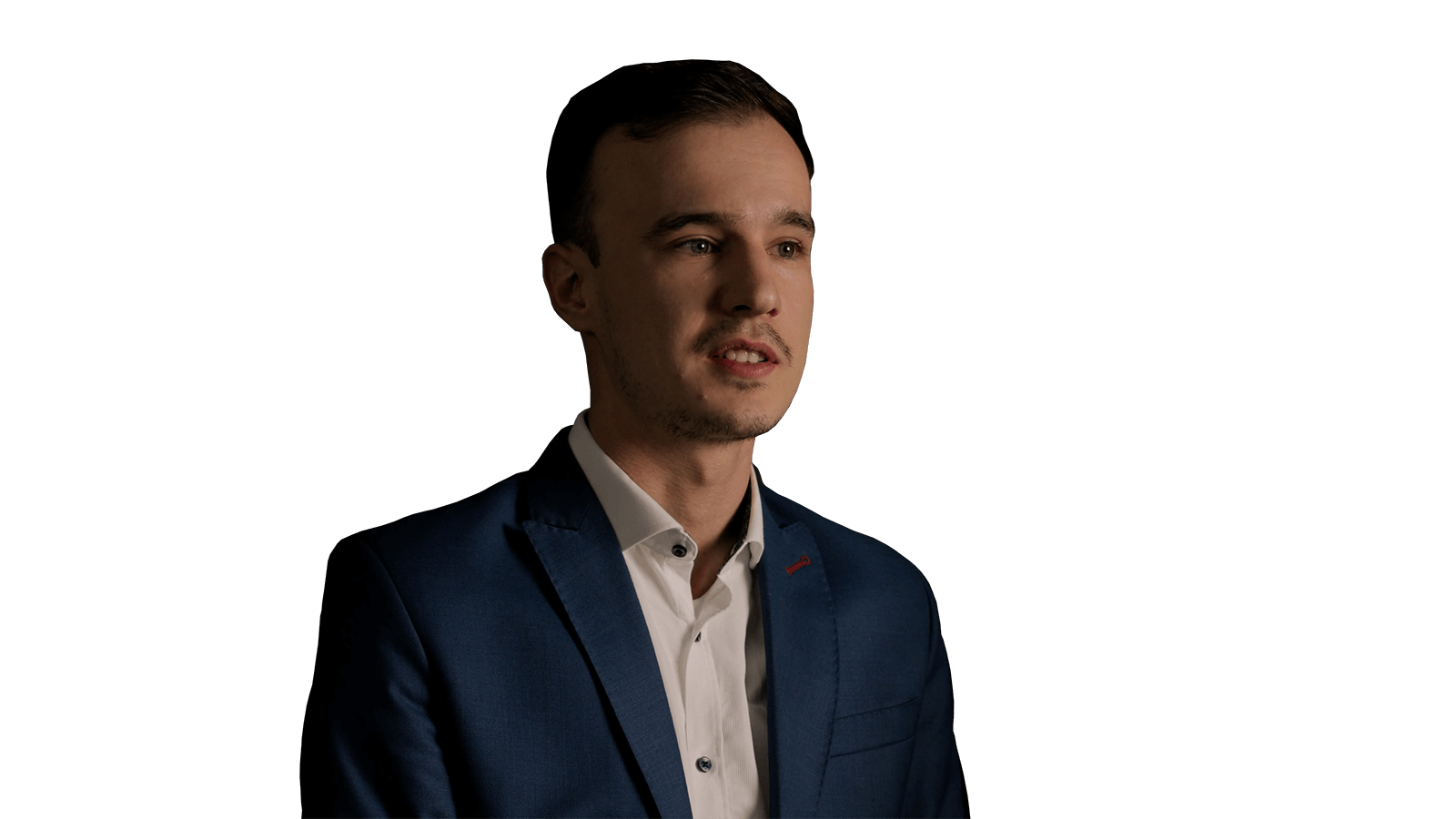 David on what it takes to finalise a successful deal at Morphosis Capital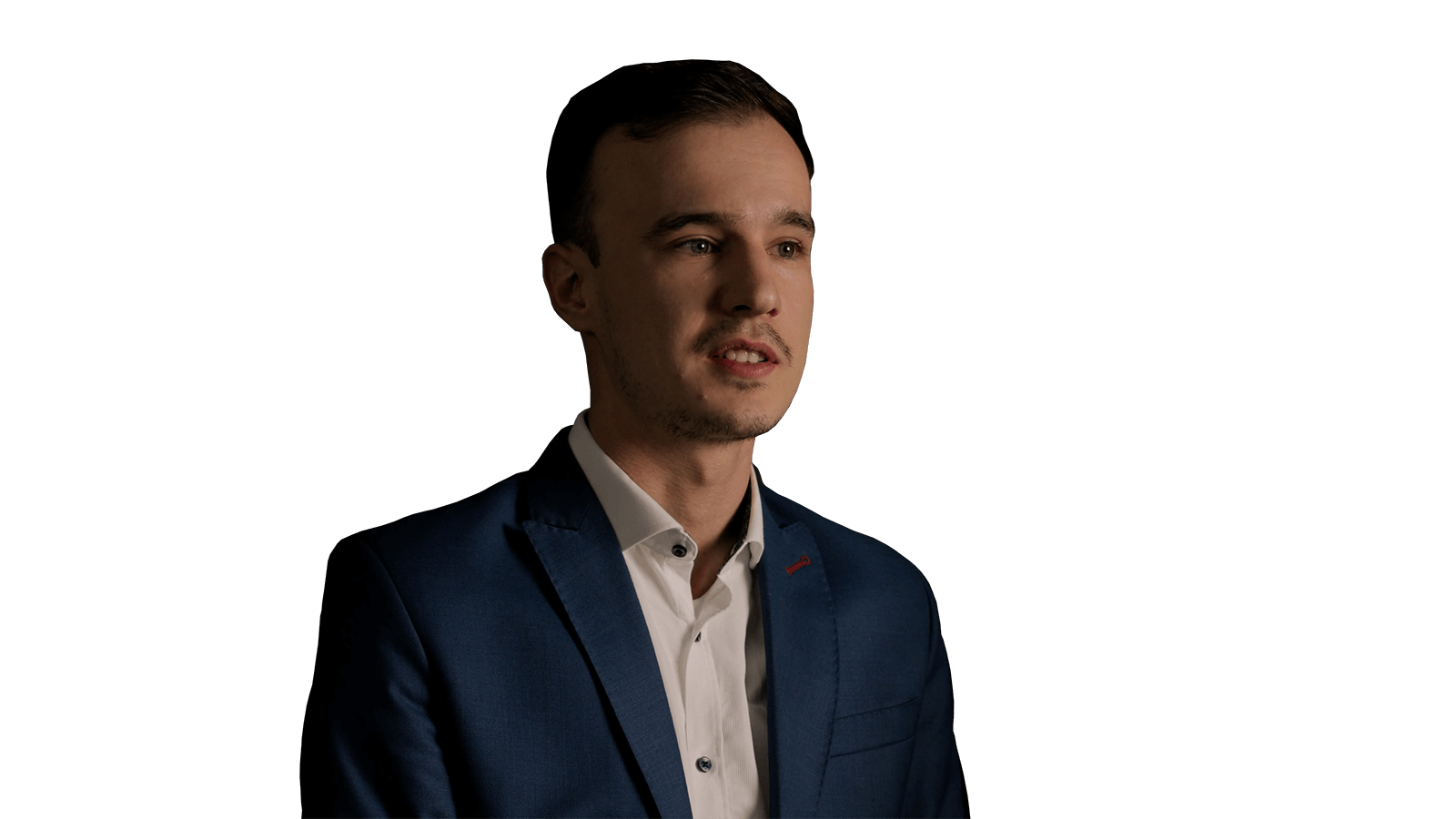 David on the core values at Morphosis Capital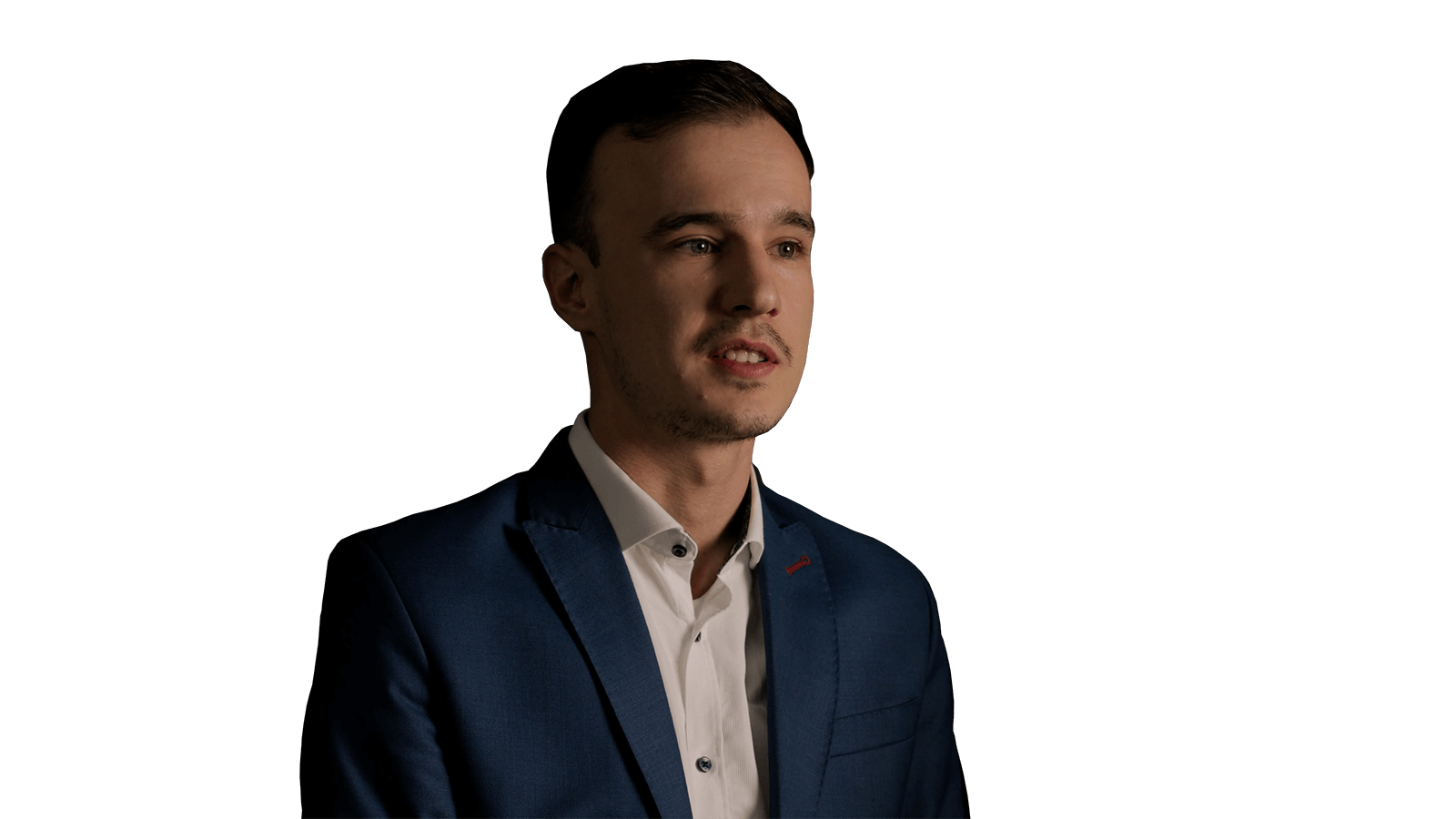 David on the rewarding aspects of working at a private equity fund Morphosis Capital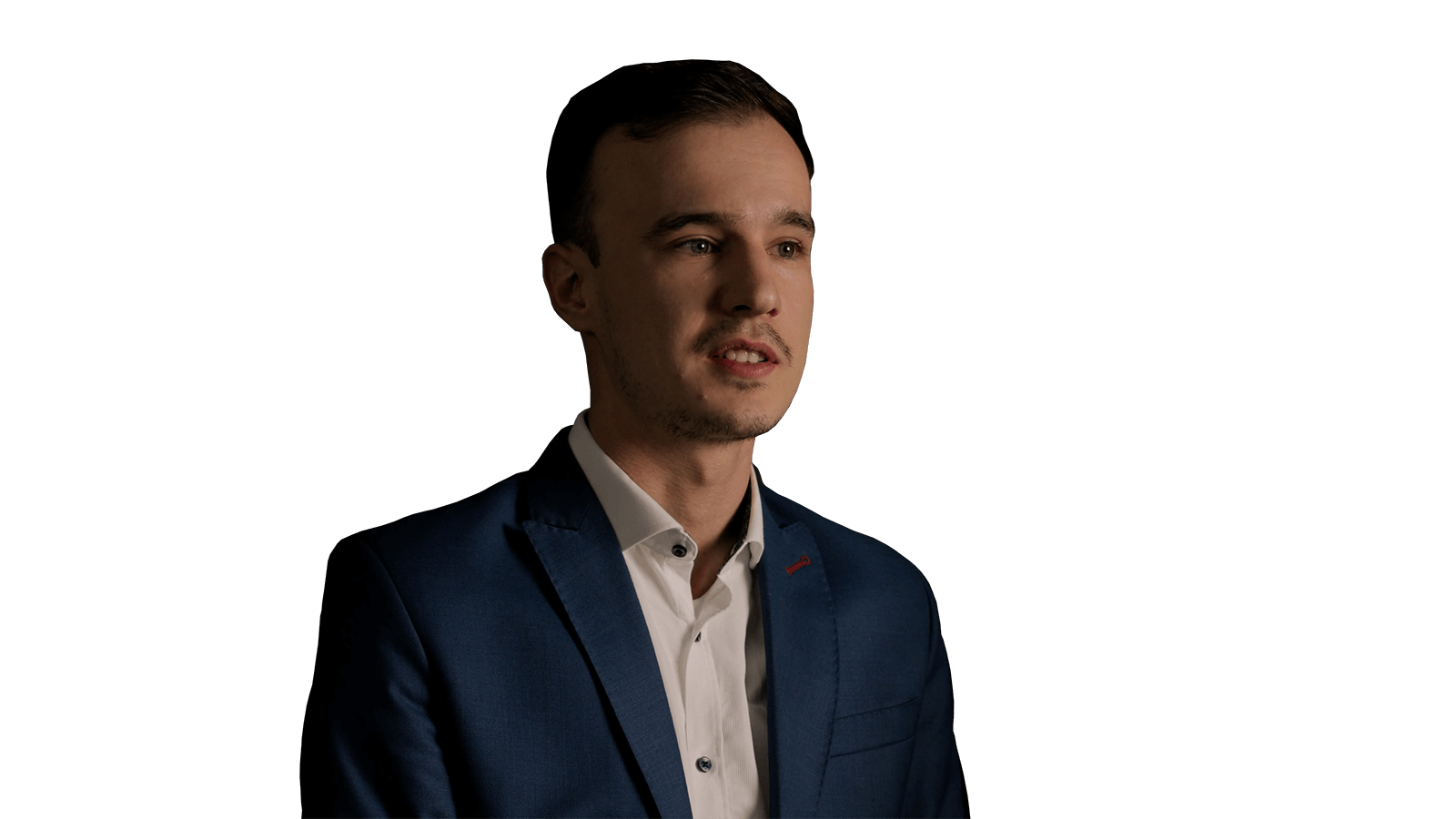 David on why he joined Morphosis Capital investment team