Andrei Gemeneanu
Managing Partner
Before Morphosis Capital Fund I Andrei worked for 15 years in Marketing and General Management roles in Europe, Asia and US. Trained in a large corporation (Unilever), but with an entrepreneurial streak, he displays strong track record of results, labelled as a "turnaround man". He is able to flex and work both with large scale global organizations as well as with family/start-up businesses. Andrei has a track record of building high energy teams that "move the needle" and drive results. Throughout his Unilever career, Andrei ran several acquisitions (Dermalogica, Murad, Kate Somerville, REN, TIGI) and also managed the successful integration of those companies.
Over the past 5 years with Morphosis Capital Fund I, Andrei has been primarily responsible for the Fund strategy, origination and portfolio management, with Board positions in Clinicile Dr. Leahu, Cronos Med, Medima Health, Stay Fit and EMI Romania. In addition, Andrei deals with key matters related to Investor Relations.
Andrei holds a degree in Business Administration and has followed numerous trainings, including at Wharton and Harvard, on brand strategy, communication, operations, leadership, and organizational behavior. Andrei is fluent in English and French and is a native Romanian.
Videos of
Andrei Gemeneanu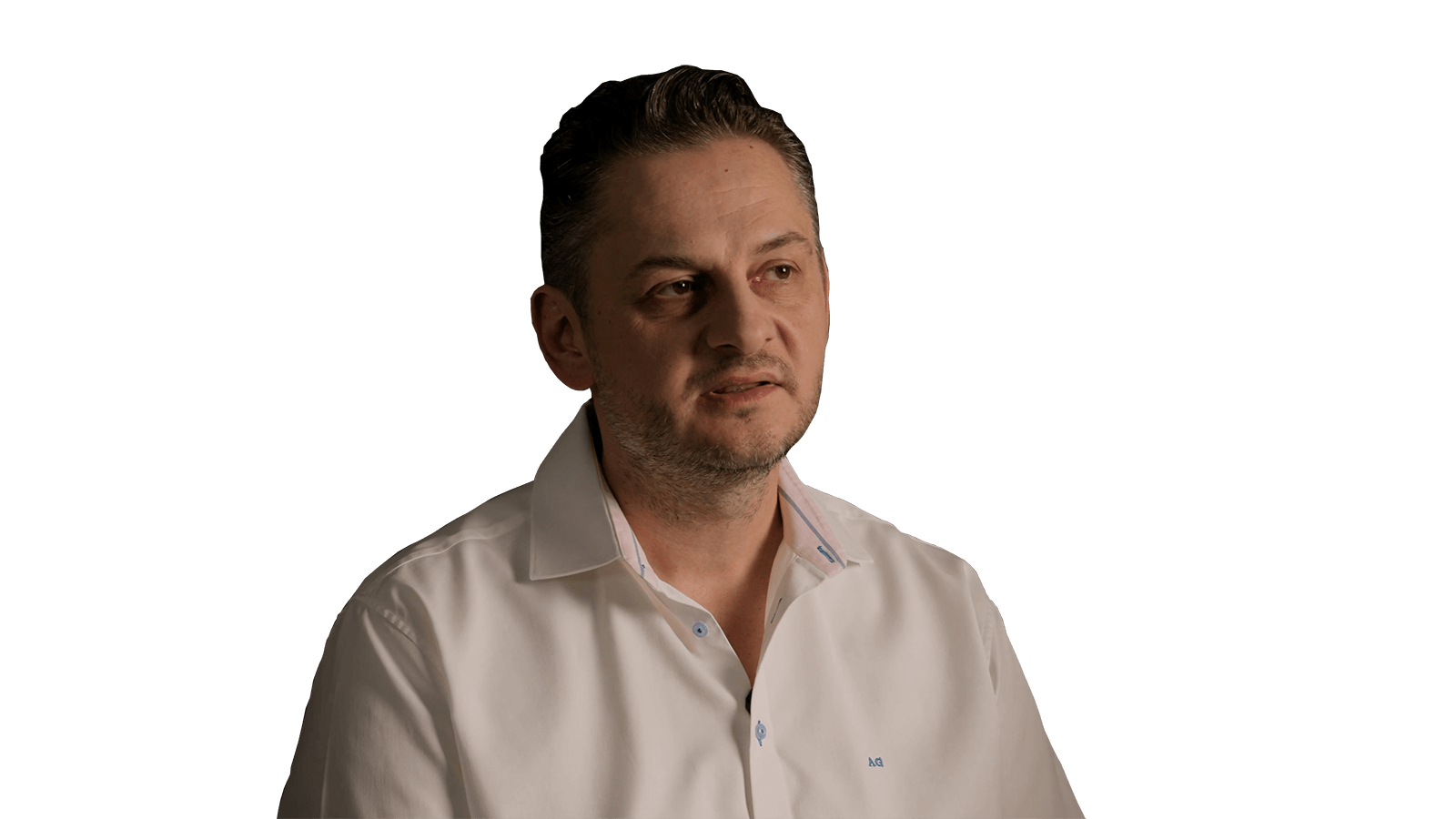 Andrei on Morphosis Capital's entrepreneurial journey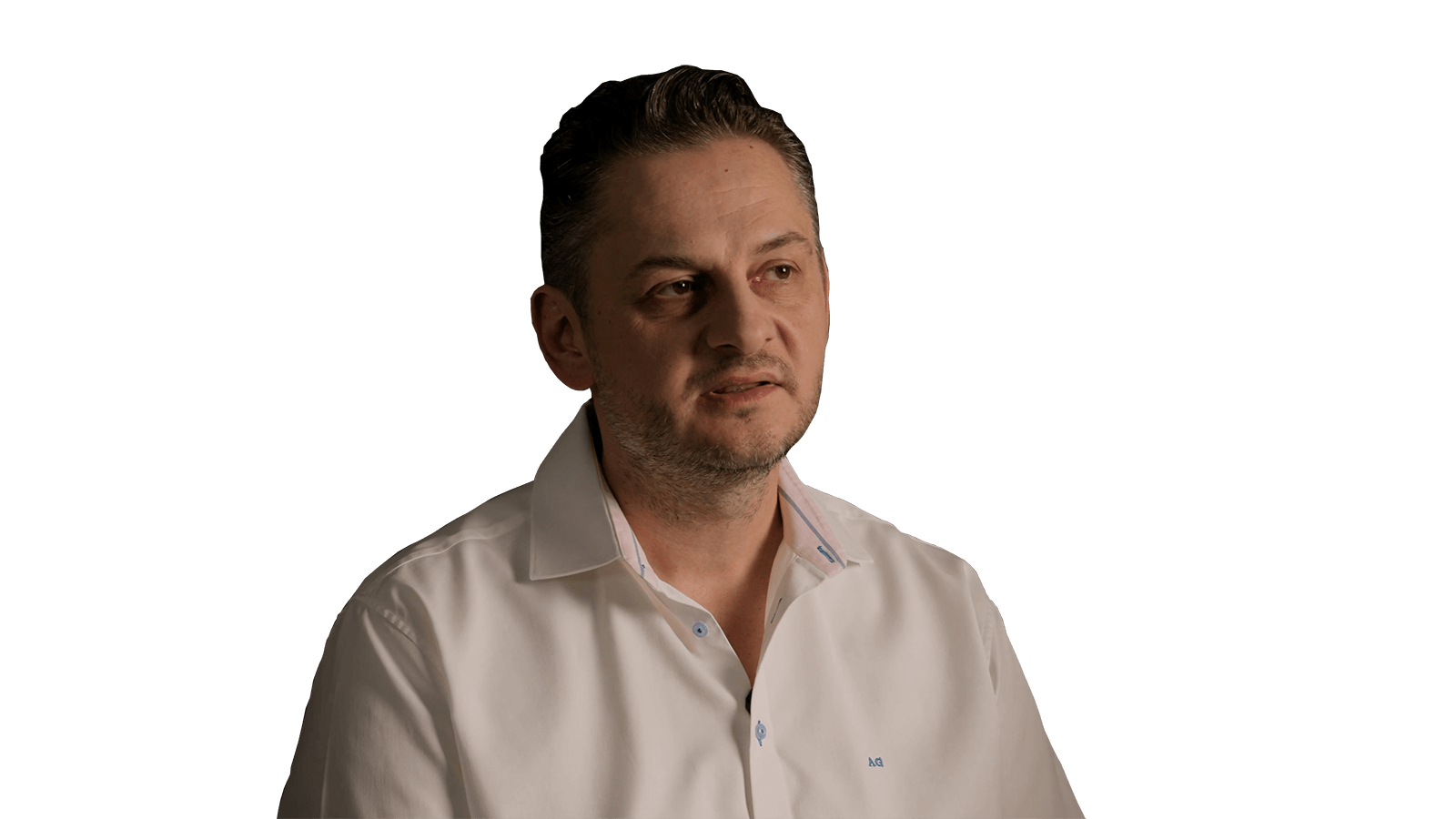 Andrei on investing in partnerships, a Morphosis Capital strategy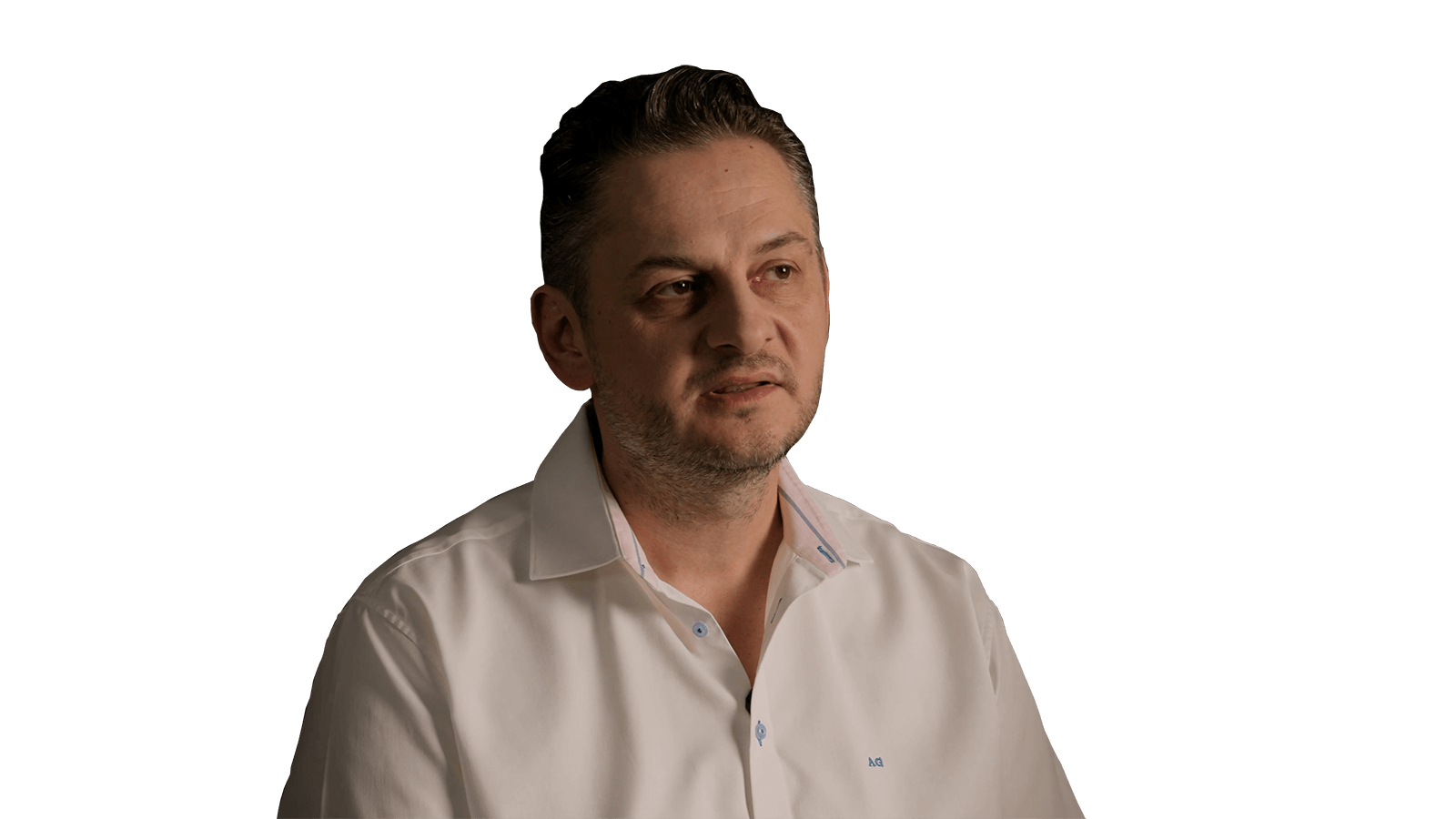 Andrei on turning vision into reality through Morphosis Capital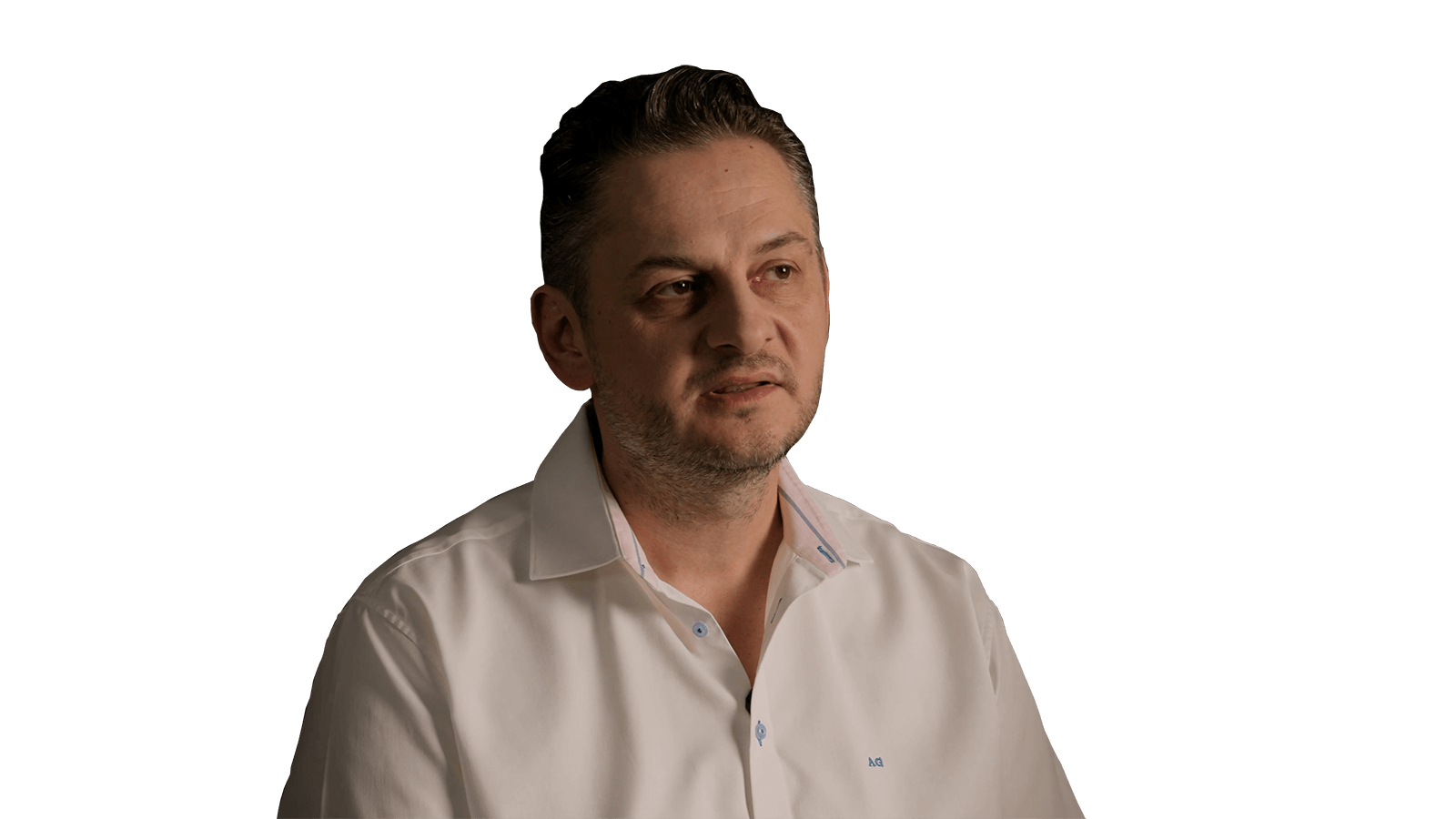 Andrei on growing the next generation of private equity professionals