Sebastian Pauna
Associate
Before joining Morphosis Capital in May 2019, Sebastian completed an internship in Finance at eMag, Romania's largest e-commerce retailer and a Management Trainee Program at Metro Sourcing in Hong Kong.
Over his 4 years at Morphosis, Sebastian has been involved in sector and company research, financial analysis, business planning, M&A execution as well as direct portfolio work. Sebastian's current responsibilities include portfolio management for Medima Health and EMI, where he holds Board Observer positions.
Sebastian holds a BA (hons) in Finance from the University of Strathclyde and performed exchange programmes at Lingnan University and UC Berkeley, and is currently enrolled in the Chartered Financial Analyst (CFA) program Level 1. Sebastian is fluent in English and is a Romanian native.
Videos of
Sebastian Pauna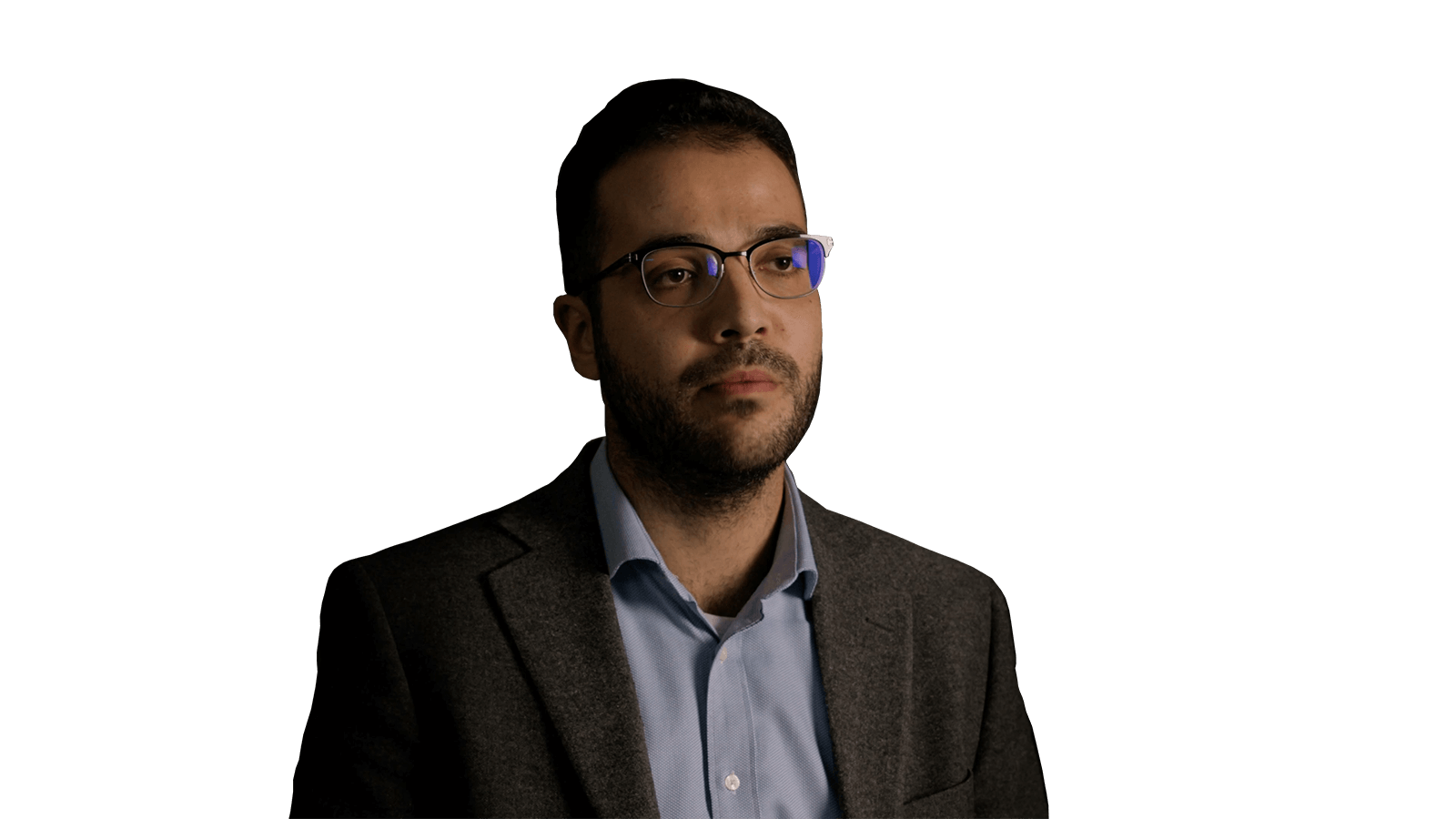 Sebastian on the investment philosophy of Morphosis Capital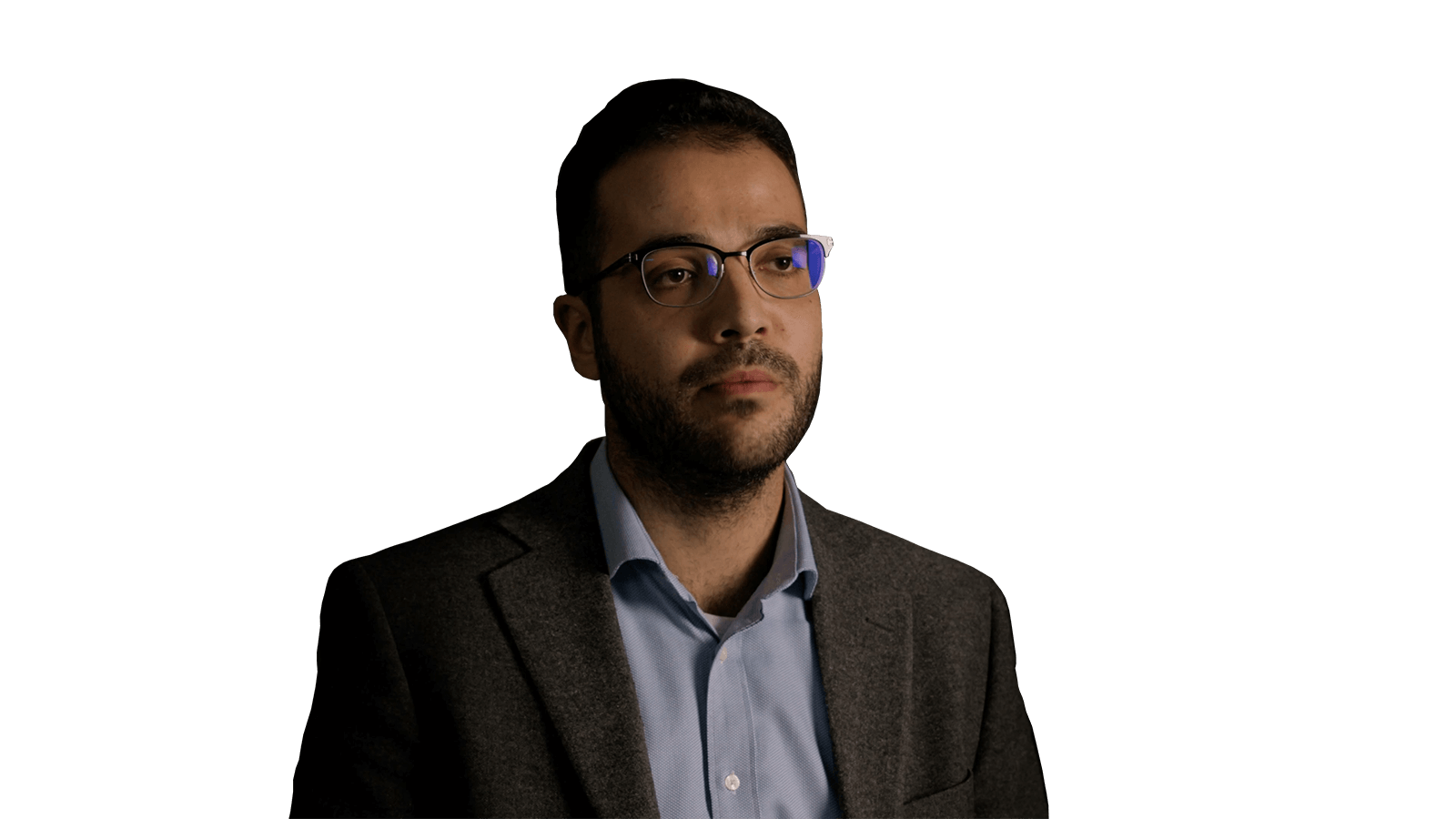 Sebastian on the mission and vision of Morphosis Capital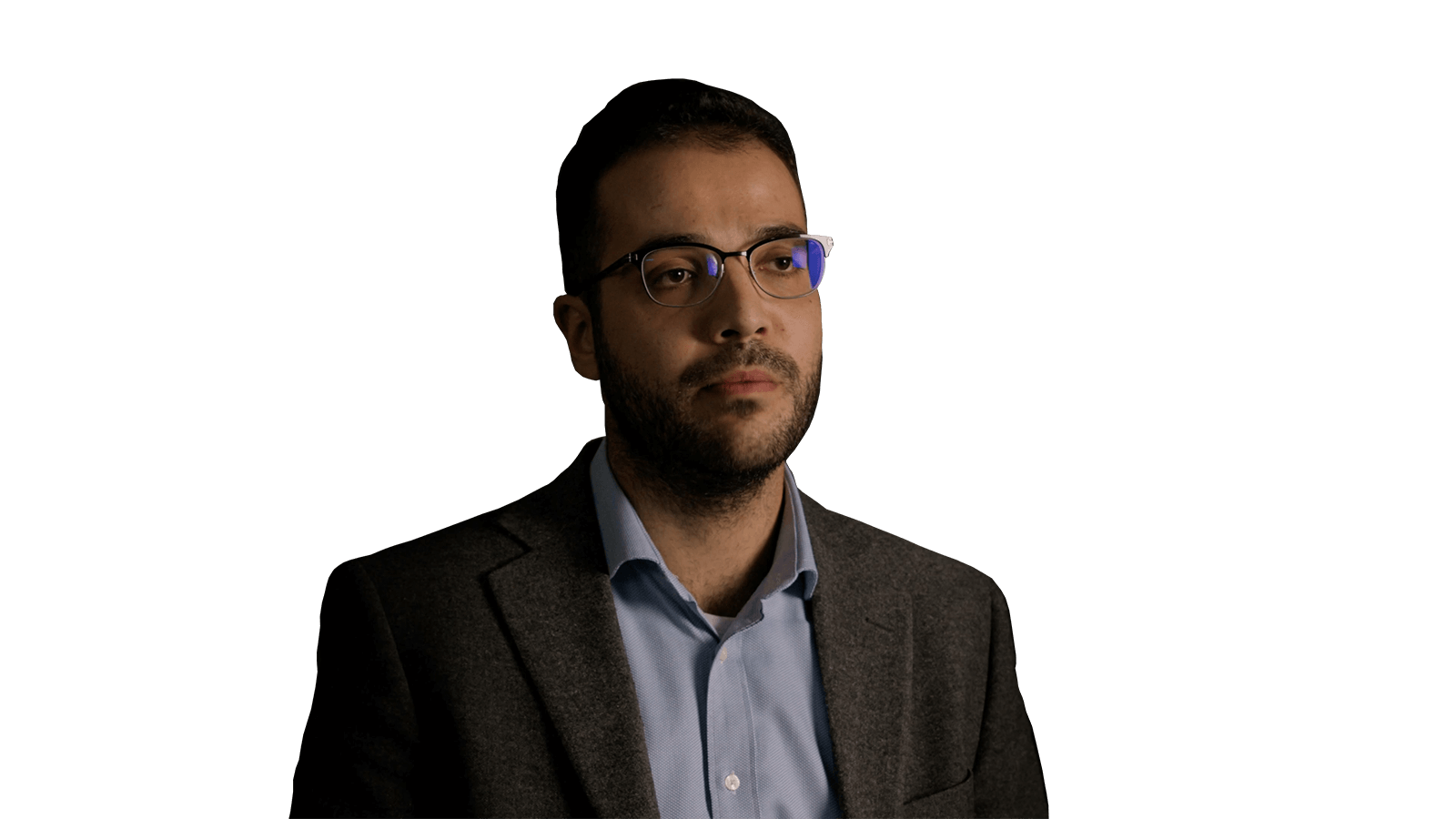 Sebastian on Morphosis Capital's deal origination in Romania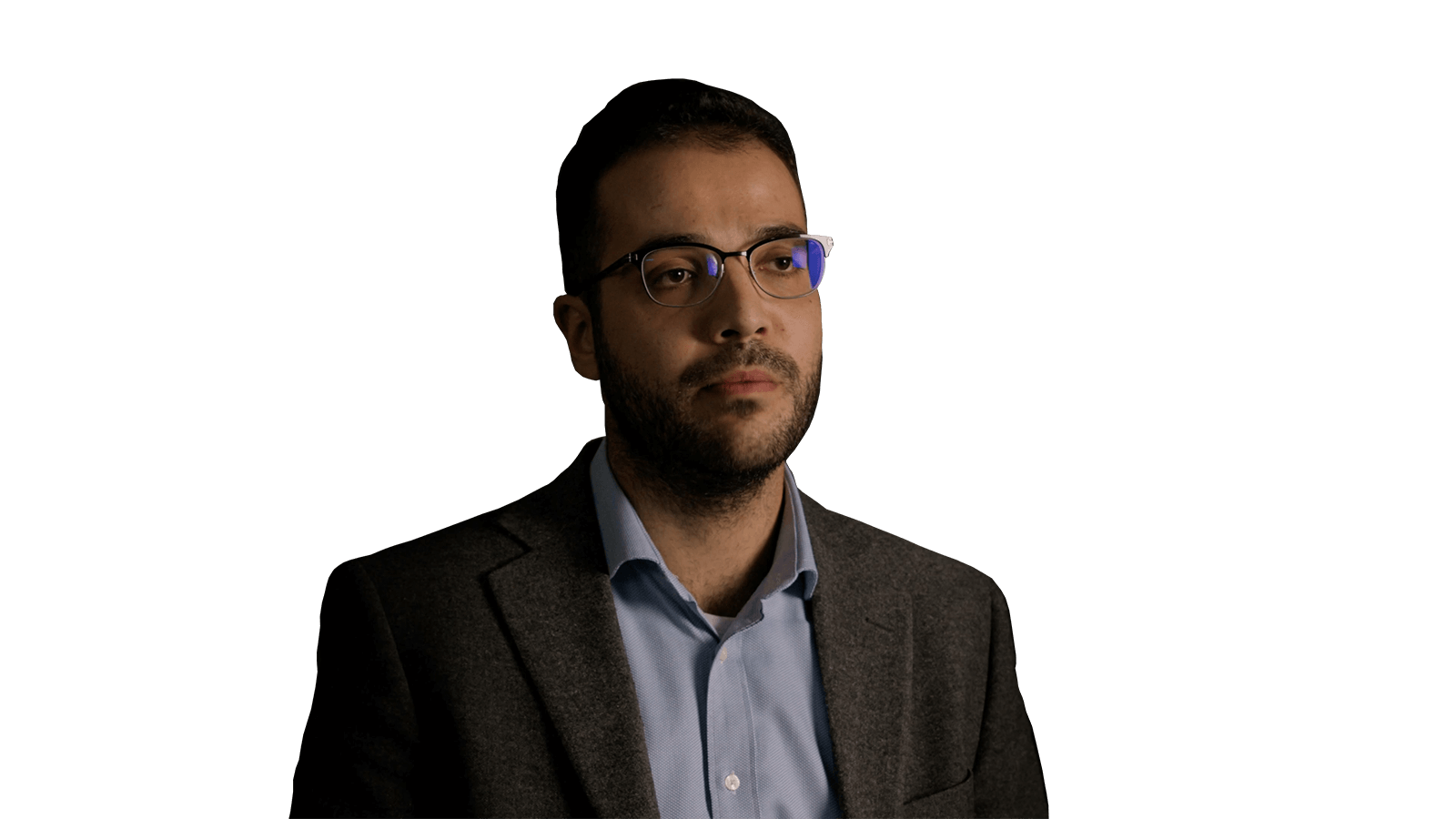 Sebastian on the importance of supporting entrepreneurial vision at Morphosis Capital